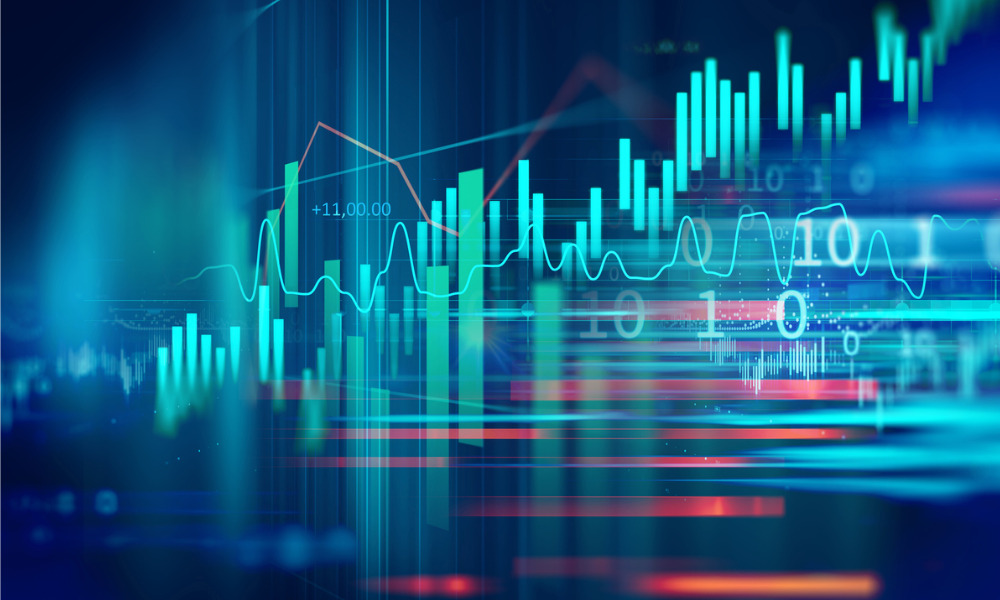 Dwelling values continued to recover across capital cities and regional markets, ending 2020 with steady growth, according to data from CoreLogic.
On a monthly basis, prices grew by 1% in December, driven by the 1.6% gain in regional markets. During the month, prices in capital cities increased by 0.9%.
Compared to a year ago, national dwelling prices in December were 3% higher. On an annual basis, regional markets recorded 6.9% growth in prices, higher than the 2% in capital cities.
Of all capital cities, Darwin reported the highest monthly growth at 2.3% and the biggest annual increase at 9%.
Tim Lawless, research director at CoreLogic, said the housing markets were able to overturn the significant decline in property sales and the mild drop in values amid the pandemic.
In fact, property sales declined by 40% through March and April while values declined by as much as 2.1%.
"Record-low interest rates played a key role in supporting housing market activity, along with a spectacular rise in consumer confidence as COVID-related restrictions were lifted and forecasts for economic conditions turned out to be overly pessimistic," Lawless said. "Containing the spread of the virus has been critical to Australia's economic and housing market resilience."
In terms of dwelling type, higher-density housing has generally underperformed. Unit values in capital cities grew by 0.2% while house values increased by 2.6%.
"Unit markets have historically been more popular amongst investor buyers but demand from investors has been weighed down by weak rental conditions across the unit sector along with high supply levels in some precincts. A transition of demand towards lower density housing options has helped to buoy house values," Lawless said.
The table below shows the performance of each capital cities over the month:
REGION

CHANGE IN DWELLING VALUES (%)

MEDIAN VALUE ($)

MONTHLY

QUARTERLY

ANNUAL

NOVEMBER

2020

DECEMBER

2020

Sydney

0.7

1.3

2.7

860,967

871,749

Melbourne

1.0

1.5

-1.3

672,172

682,197

Brisbane

1.1

2.1

3.6

515,267

521,686

Adelaide

1.1

3.6

5.9

459,896

468,544

Perth

1.1

2.8

1.9

463,846

471,310

Hobart

0.7

3.2

6.1

505,683

513,552

Darwin

2.3

5.5

9.0

405,857

416,183

Canberra

0.6

3.5

7.5

672,866

678,765

Combined

Capitals

0.9

1.8

2.0

642,863

651,983

Combined Regionals

1.6

4.0

6.9

411,129

420,502

National

1.0

2.3

3.0

565,474

574,872