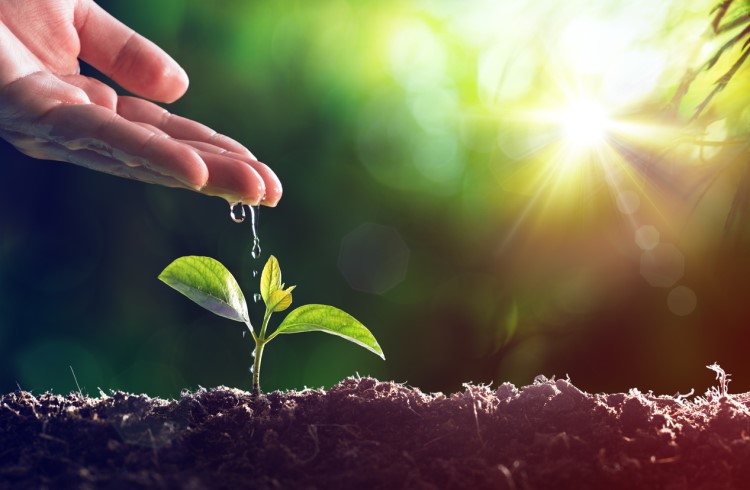 Australia's dwelling markets have entered the recovery trend as prices across capital cities and regional areas increased in November, according to the latest market update by CoreLogic.
Dwelling prices in Australia inched up by 0.8% in November, with Canberra and Darwin reporting the highest monthly gains at 1.9%.
Tim Lawless, head of research at CoreLogic, said the dwelling markets have entered a new recovery trend, following the 2.1% drop in home values between April and September.
"The national home value index is still seven tenths of a per cent below the level recorded in March, but if housing values continue to rise at the current pace, we could see a recovery from the COVID downturn as early as January or February next year. The recovery in Melbourne, where home values remain 5% below their recent peak, will take longer," he said.
Regional markets remained superior over the month, reporting gains that are double that of the combined capitals. Regional home values were up 1.4%, higher than the 0.7% rise in capital city values.
Over the month, the divergence between house and unit values continues to be apparent. House values in capital cities continue to push the overall dwelling index up, increasing by 1.1%. On the other hand, capital city unit values remained on a downtrend, falling by 0.6%.
"Relative weakness in the unit market can be attributed to factors including low investment activity, higher supply levels in some regions, and weaker rental market conditions across key inner-city unit precincts," he said.
The table below shows the price movements across capital cities: