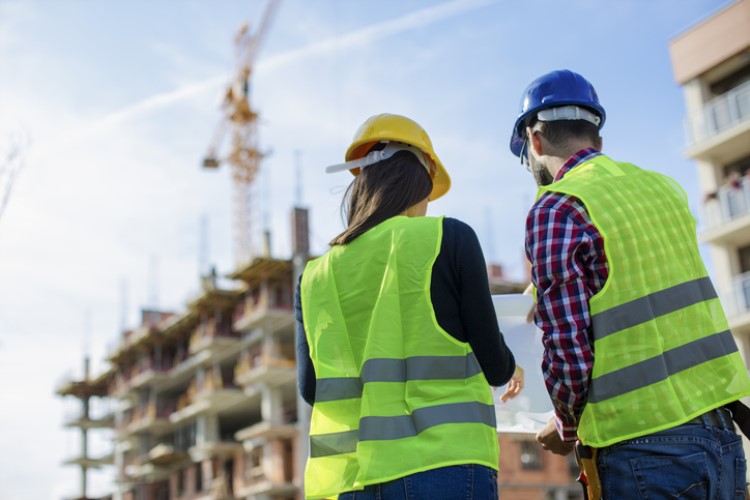 This year is expected to be the toughest one for new home building across the country in almost a decade, Master Builders Australia said in its latest forecast.
Master Builders chief economist Shane Garrett said the impact of declining home prices and the fallout from the Royal Commission are already starting to bite as the construction of new homes falls.
During the peak of the market in 2016-2017, about 234,000 new homes were commenced. Master Builders expect the new home construction to decline to 210,000 during 2018-2019 and to 197,500 over the 2019-2020 period. The decline is expected to continue to 2022-2023, bringing new home starts to 175,000.
"New home building was lifted to record levels in the middle of the decade by a combination of strong population growth, big house-price gains, super-low interest rates and keen demand from foreign buyers," Garrett said, adding that these factors are no longer in place to support new home building.
However, the biggest factor holding back construction activity is the moderation in the supply of mortgage credit. Added to that is the uncertainty of the upcoming election, which heats up the debate surrounding Labor Party's plans to change negative gearing rules and their impact to the housing sector.
Despite this, Garrett believes that the fundamentals of the Australian economy are still solid at the moment, with the robust labour market fuelling a healthy pace of migration-driven population growth.
"As a result, the underlying demand for new home building is still elevated, but unfortunately this is not being translated into stronger activity on the ground because of the credit crunch and decision paralysis ahead of the election," he said.