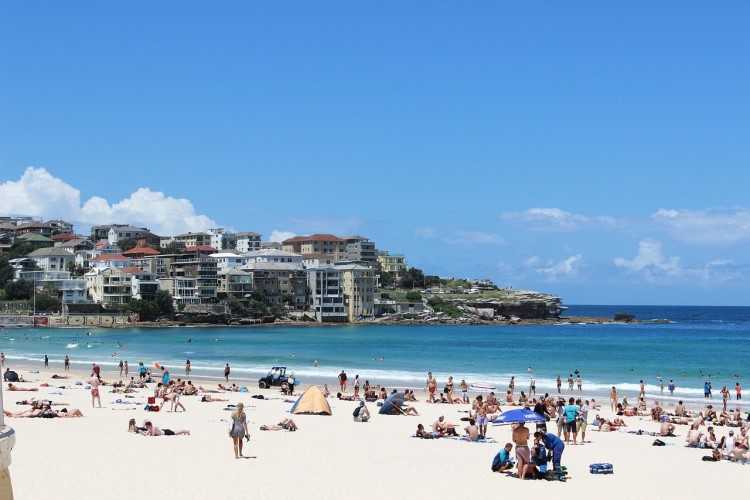 Demand has surged for holiday homes in Victoria as cashed up downsizers sell their family homes to buy multiple properties, according to the Domain Group.
While the Andrews government's new vacant residential land tax targets homes in Melbourne's inner and middle suburbs, thousands of homes remain empty in popular holiday destinations along Mornington Peninsula, the Surf Coast, and the Macedon Ranges.
There are now 50 towns throughout Victoria that have more vacant than occupied properties, according to the latest census data from the Australian Bureau of Statistics (ABS). The least populated is Taylor Bay, where 89% of private properties (158 out of 178 homes) were unoccupied on census night. Second on the list is Portsea, with 86% unoccupied private properties (1,244 out of 1,443 homes).
Separation Creek, Sandy Point, Wye River, Silverleaves, and other towns were all more than 80% unoccupied on census night.
While the census data gives a reliable indication of where vacant dwellings are concentrated, it does not explain why a property might be left empty.
According to the property industry, the trend of baby boomers purchasing multiple properties – including mid-town apartments and coastal vacation homes – after downsizing from their principal dwellings could help explain the high number of vacancies.
"The equity that has been created [in Melbourne] is now being borrowed against or sold to fund purchases on the coast," Marty Maher, a real estate agent with Great Ocean Properties, told the Domain Group. "They're selling the house in Camberwell, buying a unit somewhere in Melbourne and then buying something on the coast down here."
Maher said the holiday home market is flourishing because empty nesters are keen to split their time between the city and the beach.
"They've been workaholics, so they couldn't imagine doing nothing," he said. "So they have less professional responsibility, a bit more time on the coast, some travel and an apartment in town.