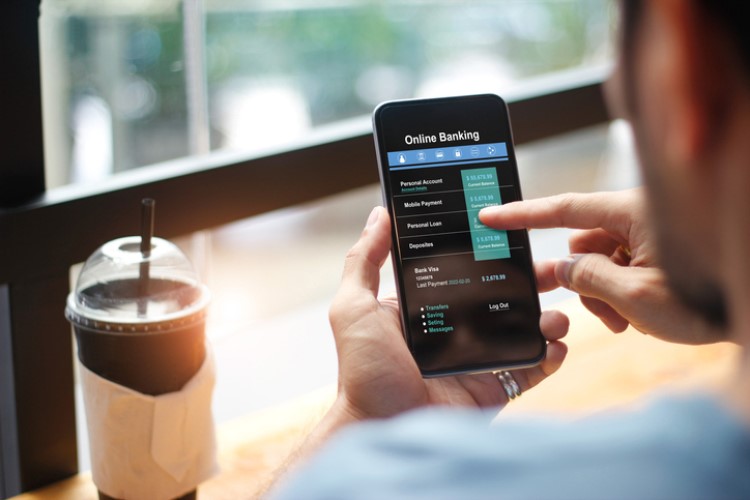 A new lender is in town — digital bank 86 400 announced that it had been granted a full authorised deposit-taking institution (ADI) license by the Australian Prudential Regulation Authority (APRA).
Named after the number of seconds in a day, 86 400 would be allowed to offer savings and transaction accounts under its license. The bank also plans to provide home loans in the future, which would be subject to further licensing.
86 400 chairperson Anthony Thomson said the bank plans to give Australians access to their accounts through their phones by utilising the smart technology.
"They exist to make our lives easier and more convenient. But when it comes to managing our finances, these same benefits haven't been available to us until now. Designed for smartphones, our smartbank will help people take control of their money, offering far more than they'd expect from a bank," he said.
Also read: Aussie turn to digital banking, ditching bank branches
He added, "With the latest technology, a simpler operating structure and streamlined systems and processes, we'll be able to make savings that are passed on to our customers, and better returns for our investors."
Focus on broker-only home loans
Details of its services are yet to be announced but the bank plans to offer not just savings and transaction accounts but also mortgage loans offered through brokers, 86 400 CEO Robert Bell said.
"We are streamlining the application process and focussing on the key consumer and broker pain points – particularly the amount of paperwork which Australians currently need to provide with an application," Bell said in a report in The Adviser.
He believes mortgage brokers are vital in ensuring the competition in the lending market, allowing consumers to choose from a broad set of options.
"We don't think anyone has really solved a direct digital home loan yet - it will probably happen in the future - but we see brokers as absolutely critical to our success, and that is why we're starting with brokers," he said.