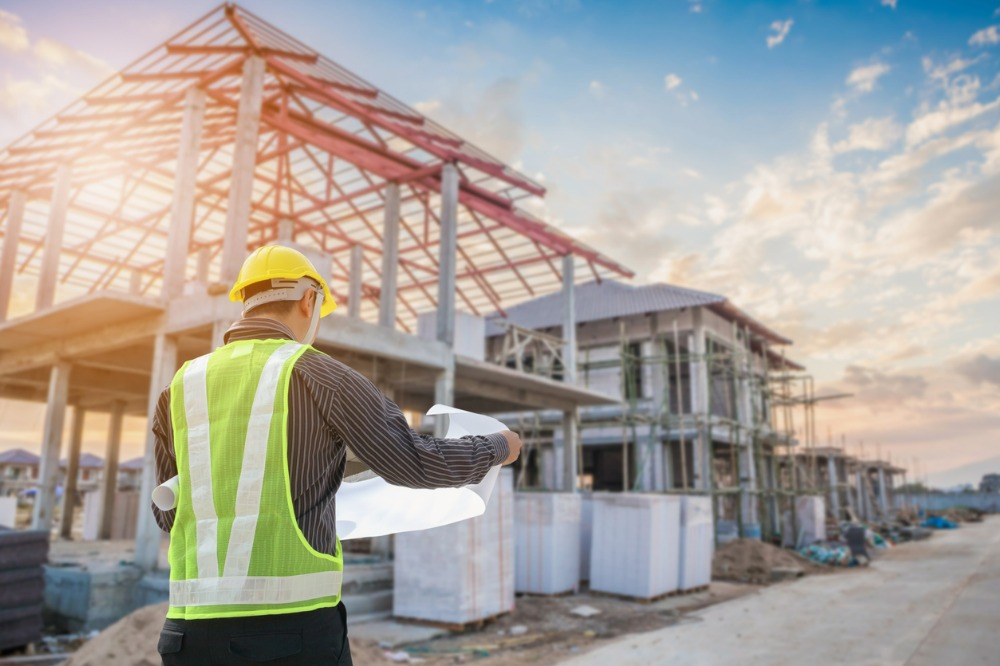 The extension of the commencement requirement of the projects qualified for the HomeBuilder scheme is expected to keep supporting the growth in the detached dwelling approvals in the coming months, according to the Housing Industry Association (HIA).
Over the three months to May, detached housing approvals increased by 9.1%. On an annual basis, dwelling approvals in the month were 63.1% higher.
"April's announcement of the extension of the time to build for HomeBuilder projects from six to 18 months, will see detached approvals elevated for longer. Builders are no longer rushing projects through the approvals process as this alleviates the pressure to meet the deadline," said Angela Lillicrap, economist at the HIA.
Western Australia reported the highest growth in detached approvals over the three-month period to May at 148%. Gains were also recorded in South Australia (83.3%), Queensland (69.9%), Victoria (48.9%), and New South Wales (35.9%).
Multi-unit approvals also grew by 36% during the period. This was the segment's strongest quarterly growth since 2018.
There was also a significant growth in renovation approvals, which went up by 51.7% in May.
"Confidence in the broader housing market is strong. Low interest rates will continue to drive demand for housing," Lillicrap said.