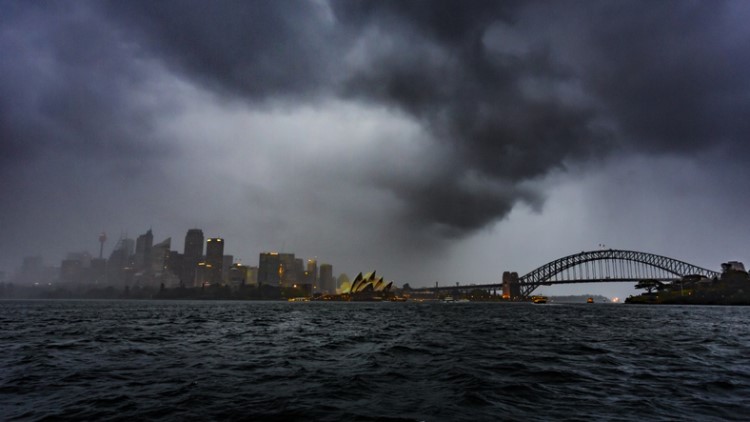 February was another lacklustre month for the Australian housing market, with prices falling by almost 7% from their peak in October 2017, the latest figures from CoreLogic show.
On a monthly basis, Perth and Darwin led the weakness with declines of 1.7% and 1.5%, respectively. CoreLogic head of research Tim Lawless said the two were seeing an improvement in their annual pace of declines previously.
"This renewed downward pressure on home values coincides with a softening in labour market conditions, with weaker housing market results likely compounded by credit scarcity," he said.
Lawless said this goes to show that the housing gloom is already spreading beyond Sydney and Melbourne.
"The fact that we are seeing weakening housing market conditions across regions where home values were previously rising at a sustainable pace and economic conditions are relatively healthy is a sign that tighter credit conditions are having a broad dampening effect on buyer activity," he said.
Hobart is the only capital city to record a growth in values for the month at 0.8%. On an annual basis, it also reported the highest growth in value at 7.2%, followed by Canberra (3.4%), and Adelaide (1%).
The downtrend seems to be worsening in Sydney after it recorded an annual decline of 10.4%. This is Sydney's first time to record a double-digit value decline since the early 1980s.
"If Melbourne's downturn continues at a similar pace we are likely to see the annual decline move into double-digit falls over the coming months as well, with values currently 9.1% lower over the year," Lawless said.
Check out the table below to see the monthly and annual growth of values in each capital city.
Housing Market Performance - February

Monthly

Annual

Sydney

-1.0%

-10.4%

Melbourne

-1.0%

-9.1%

Brisbane

-0.3%

-0.5%

Adelaide

0.0%

1.0%

Perth

-1.5%

-6.9%

Hobart

0.8%

7.2%

Darwin

-1.7%

-5.3%

Canberra

-0.2%

3.4%

Combined Capital Cities

-0.9%

-7.6%

Regional

-0.3%

-1.4%

National

-0.7%

-6.3%