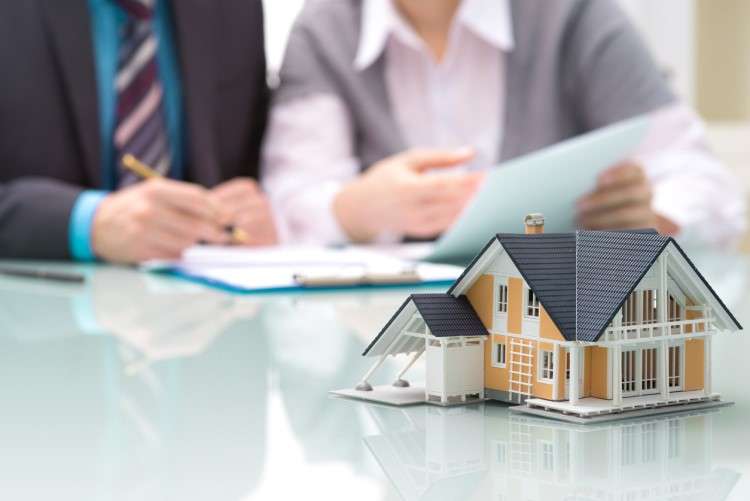 The impact of tightening credit rules is taking a toll on the housing market – particularly on new home approvals, which have consistently declined over the past few months.
Citing data from the Australian Bureau of Statistics, the Housing Industry Association reported that only 17,070 homes were approved for construction in October 2018, 1.5% fewer than the previous month and 13.2% lower than October of last year. The decline was due largely to the approval of multi-unit homes, which decreased by 5.4%. On the other hand, detached house approvals posted a 1.7% positive growth over the month.
The largest decline in new home approvals was recorded in South Australia at 17%, followed by Tasmania (3%), Victoria (2.6%), Queensland (1.1%), New South Wales (0.5%), and Western Australia (0.1%).
For HIA economist Diwa Hopkins, the downturn in new home building is not a surprise given the tight lending market.
"The current credit squeeze, however, risks the pace and magnitude of the decline developing into something faster and greater than expected. This would result in a greater drag on the wider economy," she said.
While the Australian Prudential Regulation Authority's regulation was designed to curb high-risk lending practices, Hopkins said ordinary home buyers are now also experiencing delays and constraints in accessing finance.
"A credit squeeze has emerged in the latter of half 2018 and this is playing a major role in slowing the flow of new home-building work entering the pipeline," Hopkins said, ""Households who are seeking to buy new homes are often not receiving sufficient finance, while for those who do receive adequate financing, it now takes much longer to reach that milestone."