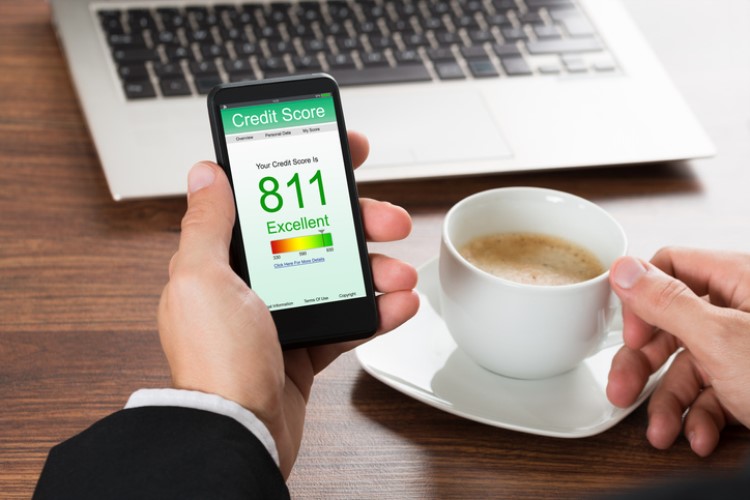 Australia's four major banks — NAB, CBA, ANZ, and Westpac — will start sharing mortgage payment information with credit reporting bodies under the Comprehensive Credit Reporting (CCR) regime, CreditSmart said.
This follows the milestone achieved last year when all four banks shared 50% of their customer's positive credit information.
NAB is the first of the four banks to share information on mortgage accounts and be 100% compliant under the Comprehensive Credit Reporting (CCR) regime, with other major banks to follow suit.
CreditSmart CEO and Australian Retail Credit Association (ARCA) chairperson Mike Laing said the inclusion of home loan payments will be beneficial to consumers who have a strong history of making timely payments.
"Demonstrating strong credit health in the past by being disciplined with repayments will be an advantage to consumers looking to take out another mortgage or a personal loan. This is particularly important as banks adopt more stringent lending processes following the Royal Commission," he said.
Under the new system, consumers will be able to see up to two years of monthly home loan repayments on their credit report. This will be useful to consumers who are planning to apply for refinancing or a new loan.
Laing said more comprehensive credit information allows lenders to get a better understanding of their clients' financial health.
He recommended borrowers to check their credit reports at least once a year to see if there are any inconsistencies or errors.
"Another point to note is that your mortgage loan limit will be reported and visible on your credit report," he said, "This along with the limits on other accounts you may have (such as credit cards) and your repayment history will give lenders a good view of the overall amount of debt you have been able to handle."