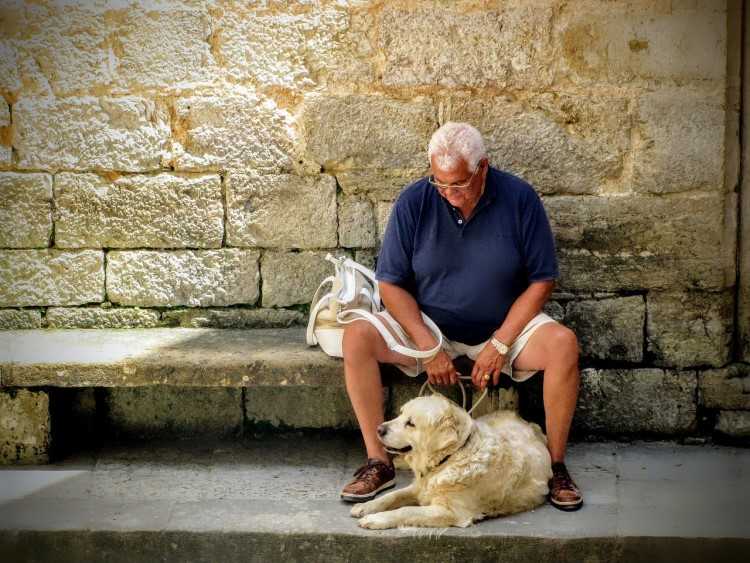 The rising costs of living and worsening housing affordability in Australia are pushing many older Aussies to explore co-living arrangements.
University of Technology Sydney's Heather MacDonald said that while the concept of co-living is not new globally, it was not until now that it has become a trend in Australia, particularly to the senior population.
"I think there is real potential for co-living when there is social basis for relationships. Interesting examples coming out of Scandinavia with elderly people, where co-living has become an alternative to the more commercialised assisted living," she told Nestegg.com.au.
In Japan and Finland, co-living arrangements are being offered to the elderly population. The lack of government funding is one of the main reasons why co-living arrangements are on the rise in these countries.
The local governments in Australia have been rolling out their own efforts to meet the demand for housing amongst senior Australians.
For instance, South Australia launched the Better Together program that aims to help single women over the age of 55 in finding shared accommodations. New South Wales also has its own housing program for older Australians under the icare program.
Mark Steinert, CEO of Australian property group Stocklands, said the co-living arrangement trend presents an opportunity for property developers.
"Co-living is really exciting; it is an area with customer demand. The biggest challenge as usual being planning; it's very difficult to get approval for mixed use," he told Nestegg.com.au.