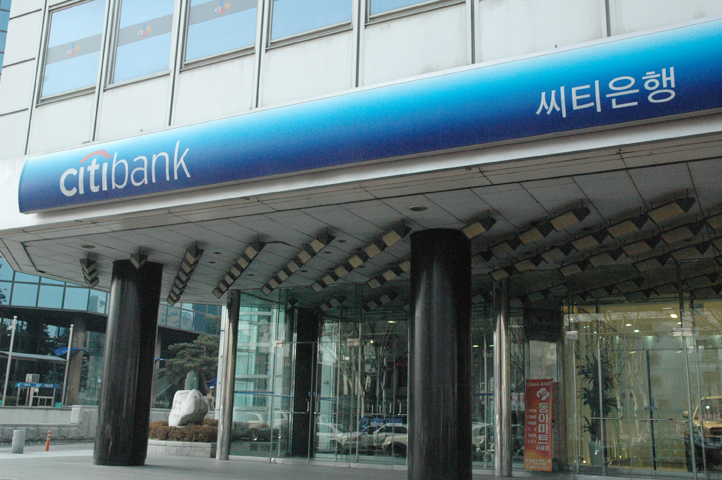 Citi has just tightened its loan criteria by imposing strict new lending conditions on high density "blackspots". Moving forward, apartment buyers in more than 87 suburbs across Australia will face more stringent hurdles to getting a mortgage.
In a note sent to brokers towards the end of July, Citi identified 34 postcodes in Sydney, 27 in Melbourne, and 12 in Queensland where borrowers would have to jump through additional deposit hoops and face more stringent practices around cash out loans.
Eight suburbs in Perth, five in Canberra, and one in South Australia were also included in the list of blackspots, a spokesperson from Citi confirmed to the Domain Group.
The maximum loan-to-value ratio was dropped by 15%, which could require borrowers to produce deposits as hefty as 35% in some areas.
Buyers of new apartments, high density apartments, and apartments purchased via property developers "regardless of age" would be affected, Citi said.
It's likely these areas were picked due to a glut of new apartments following the building boom, according to Shane Oliver, chief economist at AMP Capital.
In Sydney, suburbs on Citi's blackspot list include the student heartland of Ultimo, building boom areas around Ryde and Parramatta, and suburbs 30km away in the Hills District's Castle Hill and Kellyville.
As for Melbourne, the skyscraper-dominated suburbs of Southbank, Docklands, and the inner city, as well as upmarket areas like South Yarra, Albert Park, and St Kilda, were included in the blackspot list.
"The bulk of supply is still ahead of us, banks are still concerned and the risk of oversupply is up," Oliver said.
In June, Willem Buiter, chief economist at CitiGroup, described many of Australia's housing markets as "spectacular housing [bubbles]".
Hans Kunnen, principal and chief economist at Compass Economics, said Citi's latest move was due to its "self-preservation [and] risk-aversion" approach. Yet he wasn't convinced crash-style price falls were likely.
Caution from the banks is usually related to concerns about potential defaults and whether they can get their money back if they have to sell, said Angie Zigomanis, senior manager of residential property at BIS Oxford Economics.
Sam Ghoreyshi, a mortgage broker for Smartline, said Citi's move was not unexpected, as other large banks had made similar moves last year.
"The late stage on the property clock suggests that moderation of prices or even some decline is only a matter of time and of course, banks would be mindful of this and will lower their risk to such properties," Ghoreyshi said.
In October, National Australia Bank (NAB) blacklisted more than 600 towns and suburbs, capping lending to buyers in these areas. In 120 of these affected areas, a 30% deposit would be required.