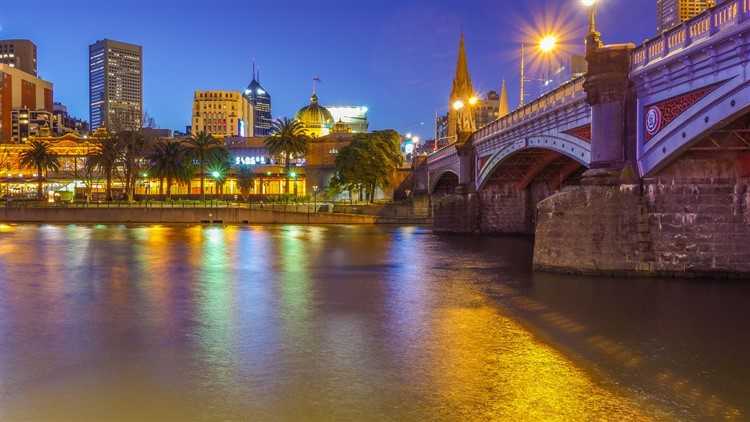 Two major Chinese developers, Exhibition and Travel Group (ETG) and China Century Group, have joined forces to develop an $800m apartment and hotel complex on the banks of the Yarra River in Melbourne.
This will be the first project for the partners' Australian platform, Century Group Aus.
Two years ago, Century Group Aus was granted permission to redevelop the former Melbourne Convention Centre on the corner of Spencer and Flinders streets. The site, which overlooks Crown Casino on the opposite bank of the Yarra, was acquired for $97m, and came with approval for 1,100 apartments in a three-tower project.
Now led by Connie Wu, Century Group Aus has repudiated its former plans and begun anew with architectural firm Fender Katsalidis. They submitted an amended proposal in 2017.
The fresh design for the project, dubbed Flinders Bank, comprises three terraced towers of up to 33 levels, along with a 21,000 square metre retail and public plaza. In what is widely seen as a bold move for the platform, Century Group Aus has decided to go upmarket, cutting the number of apartments to 500 and including plans for a 167-room five-star hotel.
Construction on the mixed-use development is expected to commence in early 2019 for a targeted completion of mid-2021.
Also read: Oversupplied Melbourne apartment market is creating new opportunities for savvy buyers