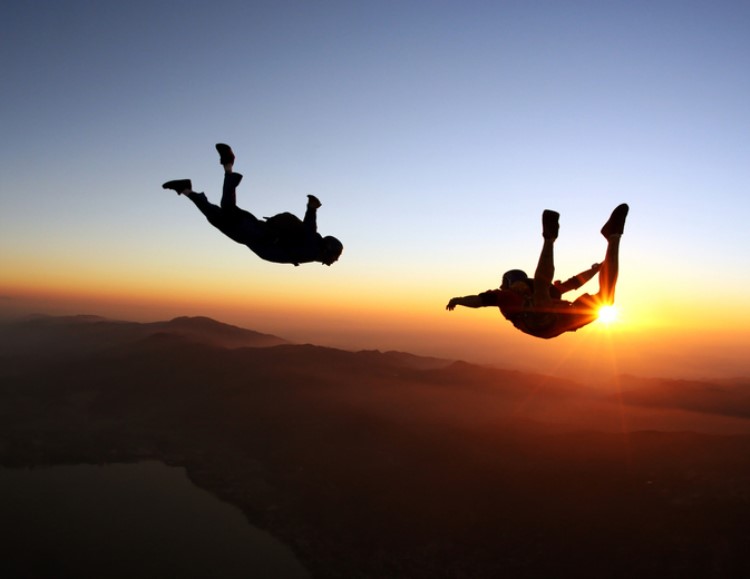 The three rate cuts by the Reserve Bank of Australia this year have made sub-3% mortgage rates the new normal for many lenders.
The current low interest-rate environment has opened a window of opportunity for owner-occupiers to refinance their home loans to a cheaper offer.
Based on Your Mortgage's lender database, U Bank offers the lowest interest rate for owner-occupiers. A three-year fixed-rate home loan has an interest charge of 2.69%. This means that for a $500,000 loan, monthly repayments would be roughly $2,025. U Bank also has a 2.84% variable-rate loan.
The lowest variable rate Loans.com.au can offer owner-occupiers is 2.88%. Borrowers with a $500,000 mortgage would need to pay around $2,076 to service this loan.
CUA and Macquarie also offer the cheapest rates in the market. Macquarie's two-year fixed rate is currently at 2.89%, while CUA's three-year fixed rate is 2.98%.
The table below shows some of the cheapest mortgage rates for owner-occupiers as of press time. Please take note that this is based on Your Mortgage's database:
Lender

Interest Rate

Comparison Rate

U Bank

2.69%

Fixed – 3 Years

3.19%

U Bank

2.84%

Variable

2.84%

Loans.com.au

2.88%

Variable

2.90%

Macquarie

2.89%

Fixed — 2 Years

3.06%

CUA

2.98%

Fixed — 3 Years

4.29%

NAB

2.88%

Fixed — 2 Years

4.34%

ME Bank

2.88%

Fixed — 2 Years

3.68%

Aussie Home Loans

2.89%

Fixed — 2 Years

3.24%
It is crucial for borrowers to consider comparison rates when shopping for home loans. Comparison rates provide borrowers with a single percentage figure that combines the interest rate and all the other upfront and ongoing fees and charges related to the loan. In essence, comparison rates help borrowers determine the "true cost" of a loan at a glance. To know more about comparison rates, click here.
For a more comprehensive list of lenders and their mortgage products, try Your Mortgage's Compare Home Loans Tool.