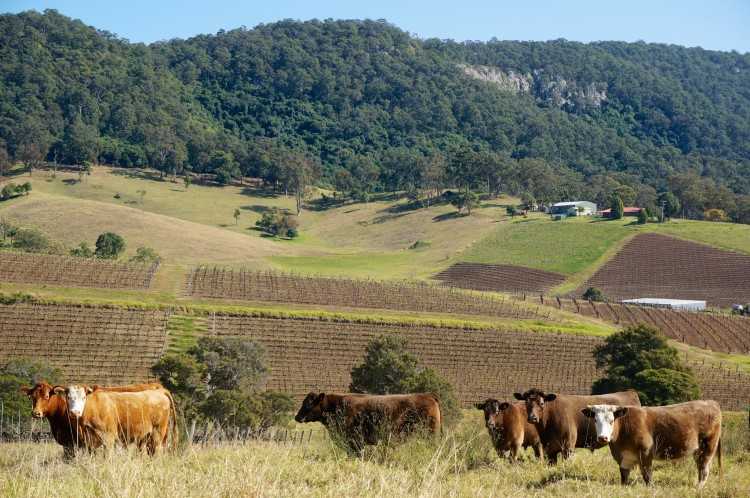 The Hunter Region of New South Wales is becoming a hotspot for those looking for properties outside the capital city of Sydney.
According to the Housing Industry Association (HIA), the region, also known as the Hunter Valley, reported strong building activity and population growth.
HIA executive director for Hunter Craig Jennon defined hotspots as local areas where population growth exceeds the national rate and the value of residential building work approved is over $50m.
"This report again demonstrates the residential construction sector is underpinned by robust levels of new home building and increases in population," he said.
In a report, HIA indicated six housing hotspots in the Hunter region that exceeded market expectations when it came to growth. On top of the list is Thornton-Millers Forest, which has $82.8m worth of building approvals and a population growth of 5.3%.
Warnervale-Wadalba and Maryland-Fletcher-Minmi are also bright spots, recording $57.7m and $53.9m in building approvals, respectively. They also saw their respective populations inflate by 5.1% and 3.6%.
The locality of Newcastle-Cooks Hill is also on the list, with $58.5m worth of building approvals and 2.9% population growth. According to HIA, Newcastle-Cooks Hill had the second largest volume of renovations approvals of any area across the state.
Morisset-Cooranbong and Branxton-Grea-Pokolbin completed the list, with respective building approvals worth $66.8m and $62.7m and population growth of 2% and 1.9%.
Related Stories:
Where can $500000 bring you?
Which Australian capital has the most desirable suburbs?
Image Used: Mike Weber from San Diego, United States, Cows and Hunter Valley Vineyard (9679974515), CC BY 2.0