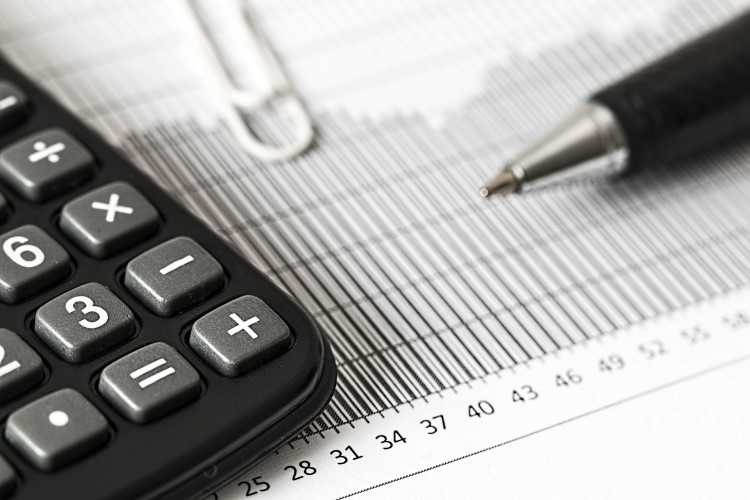 Commonwealth Bank of Australia (CBA) is expected to post a lower annual profit due to decline in housing, higher funding, and weakening regulatory costs, according to Reuters.
The news portal polled five analysts and generated the insight that CBA is likely to report 9.1 billion cash earnings, down 5% for the year ended June 30.
Data showed that the bank has not seen a drop in annual earnings since June 2009.
"We don't really have very high expectations from CBA. It's pretty well known there are pressures for the whole industry, not just CBA," said Omkar Joshi, Sydney-based portfolio manager at Regal Funds Management.
"Wherever you look, whether it's volumes or margins, they are both under pressure," he added.
The forecast underscored the issues the bank had to face this year in relation to the Royal Commission. The public inquiry smeared CBA's reputation and caused them to pay large amounts as penalties for malpractices. When compared to other major banks, CBA has so far disbursed the highest value in terms of compliance costs.
CBA is set to report annual results on Aug. 8, while the rest of the "Big Four" such as Westpac Banking, Australia and New Zealand Banking Group and National Australia Bank will disclose their annual results by early November.
It is important to note that the forecast excluded the bank's life insurance unit, which was sold to AIA Group in 2017.