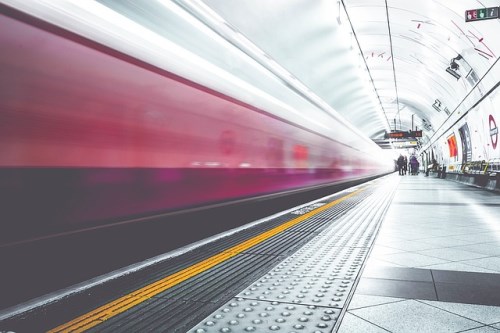 Commonwealth Bank of Australia (CBA) is set to announce bigger deposits, smaller discounts, and the scrapping of some rebates in a bid to discourage home loan borrowers from applying for interest-only loans.
The changes, which begin their roll out today, are in response to regulatory concerns that deferring the payment of loan principals is encouraging property buyers to take on more debt than they can handle. This makes them susceptible to financial stress once rates rise from current record lows.
"As a responsible lender, we are constantly reviewing our products and services to ensure we meet our customers' needs while maintaining our prudent lending standards and meeting our regulatory requirements," a bank spokesperson told The Australian Financial Review Magazine.
"These changes follow [the] Australian Prudential Regulation Authority's announcement in March for banks to reduce the number of interest-only home loans, and are aimed at encouraging customers to switch to principal and interest, where appropriate, to help them own their homes faster."
From today, CBA will be reducing the discounts it offers for new owner-occupied and investment home loans with interest-only payments.
Additionally, a $1,250 refinance rebate has been cancelled for interest-only owner-occupied home loans.
Deposits haven't been spared either. From June 10, deposits for new interest-only owner-occupied and investment loans will be quadrupled from 5% to a minimum of 20%. Meanwhile, deposits for interest-only investment home loans will be doubled from 10% to 20%.