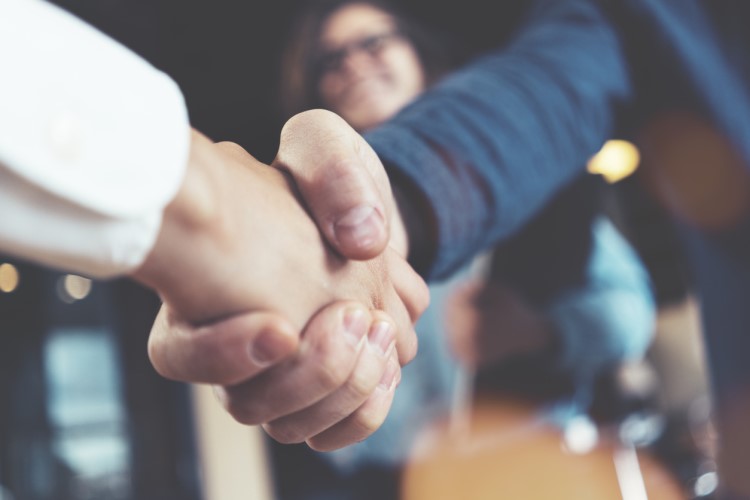 Commonwealth Bank of Australia (CBA) announced on Monday the appointment of Alan Docherty as Chief Financial Officer (CFO).
The appointment comes after CBA's Executive Leadership Team told the parliamentary committee on Friday that the bank had either fired or accepted the resignations of 50 employees for matters relating to misconduct.
"I am delighted to be appointing Alan to the role of CFO. His extensive knowledge of the Group and experience in financial services, combined with a strong set of personal values, has made Alan the right choice for this role," said CBA Chief Executive Officer Matt Comyn.
Comyn added that Docherty already has in-depth knowledge of the business given his extensive experience not only in the industry but also in CBA.
"Alan has already made a significant contribution to the Executive Leadership Team over the past five months as we have made changes to become a simpler, better bank."
Docherty has been Acting Chief Financial Officer since May 2018. Prior to this, Docherty was Chief Financial Officer of the Institutional Banking and Markets division and held senior roles in Group Finance, Group Treasury and the Business and Private Bank.
Outside the bank, he was able to work in PwC's Financial Services practice in the United Kingdom, and with Arthur Andersen and Ernst & Young in Sydney.
In June, Pascal Boillat joined CBA to be the Group Executive Enterprise Services and Chief Information Officer, effective October 1. Nigel Williams and David Cohen will fill in the Chief Risk Officer and Deputy CEO positions, respectively, on November 5.