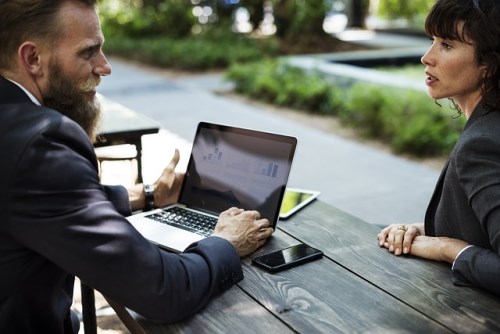 Commonwealth Bank of Australia (CBA) has eased rates and conditions on some investor property loans as rivals raise their rates. This move should help CBA attract a new wave of refinance applications, as more interest-only borrowers are likely to be seeking lower monthly repayments by switching loans or lenders.
Case in point: over the past 12 months, the rate for a standard variable principal-and-interest residential mortgage for a CBA borrower with a 20% deposit and a $500,000 loan would have fallen 10 basis points to 5.25%.
A borrower with the same loan amount and deposit on a standard variable interest-only loan would have seen their rate increase 32 basis points, from 5.62% to 5.94%.
The gulf between principal-and-interest loans and interest-only loans is widening among most lenders in response to lending growth caps imposed by the Australian Prudential Regulation Authority (APRA). The regulatory watchdog is attempting to slow borrowing in Sydney and Melbourne's overheated property markets.
New round of interest-only tightening last week
CBA and Westpac (including the latter's subsidiary, the Bank of Melbourne) launched another round of interest-only tightening last week.
From June 10, CBA will require deposits for new interest-only owner-occupied and investment loans to be quadrupled, from 5% to a new minimum of 20%.
Westpac followed its recent clampdown on interest-only loans for owner-occupiers with new clamps on consumer credit, including restrictions on the number of dwellings on a title and tougher conditions for parent loan guarantees.
Newcastle Permanent, UniBank, Teachers' Mutual Bank, P&N Bank, ME Bank, and Firefighters Mutual Bank were just some of the lenders who announced rate changes or changes in lending terms since the announcements by their Big Four rivals.