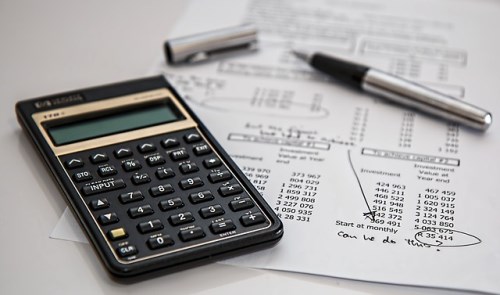 New reports appear to indicate that Commonwealth Bank of Australia (CBA) could be actively targeting home loan customers who were introduced by brokers, promising them better rates should they refinance via a CBA branch.
Despite CBA announcing earlier this week that it was once again accepting new refinance applications for investment home loans with P&I repayments through broker channels (following a hiatus on new investor refinance applications in February), concerns that some of the major banks are favouring their branch networks over the broker channel are increasing.
An anonymous source speaking to The Adviser said that he was actively targeted to refinance his home loan directly with CBA when applying for a credit card.
During the assessment process, the source said he was surprised to hear that the branch could give him a "lower rate than his broker" if he chose to refinance his loan directly with CBA. (The loan had originally been written by an Aussie broker.)
When asked how the branch was able to do this, the CBA representative told the source that he'd been told by his manager to refinance broker-originated loans whenever possible.
The Adviser was able to confirm that a CBA representative at the Walker Street branch in North Sydney said he could give the customer a "better deal" than the broker on the refinance loan.
When asked whether CBA was trying to reduce its mortgage flow via the broker channel, a CBA spokesperson said: "Commonwealth Bank is committed to consistently delivering the best customer outcomes for home buyers, and mortgage brokers are an important part of how we meet the home buying needs of customers."
Nevertheless, CBA has been open in its preference to boost the proprietary channel, calling this move a "strategic priority." Following the 2017 half-year results announcement in February, CEO Ian Narev said his bank was moving away from the broker channel.
Narev said that while the broker network provided a really important proposition that customers "like and want," the preference was for customers to go through the proprietary channel.
"Our preference is always going to be, as you can imagine — for all sorts of reasons — to service as many of our customers through our own channels as we possibly can. That's a strategic priority for us," he said.