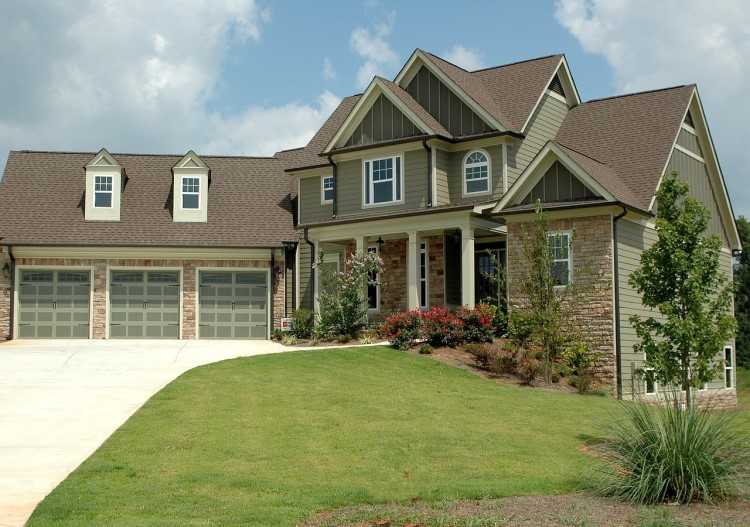 Australia's capital cities were on a roll last week as they hit the biggest period of auctions ever seen in the country.
According to CoreLogic data, a total of 3,967 auctions were held across the combined capital cities a week before Easter, exceeding the previous highest week on record over the week ending 30th November 2014 when 3,908 auctions were held. Last year, the pre-Easter week recorded a total of 3,517.
"The uplift in activity is what has historically been seen in the lead up to the Easter period slowdown, although compared to the pre-Easter week last year auction volumes were significantly lower than this week," CoreLogic said.
In Melbourne, 2,078 homes were taken to market, making it a record busiest week in CoreLogic history. It has surpassed its record over the week ending on 29 October 2017, when 1,983 auctions were held.
The table from CoreLogic below shows the total auctions in other capital cities:

Also Read:
Terrace houses on micro lots to be 'test-driven' in WA
Mortgage arrears rose sharply in January