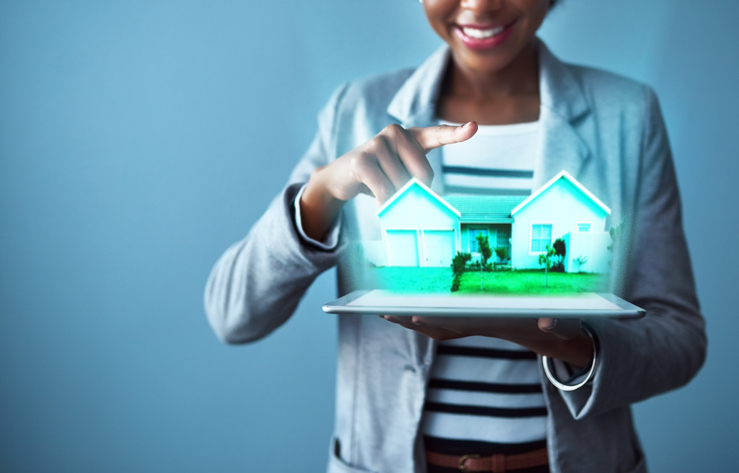 Prime Minister Scott Morrison has imposed a ban on public gatherings, including housing auctions and open houses, to prevent the spread of the COVID-19 in the country. For those looking to buy a home, will there be a way to participate in an auction and check potential houses?
Adrian Kelly, president of the Real Estate Institute of Australia, said the ban does not necessarily mean that the industry will shut down. In this case, he said real estate agents will have to be more creative to carry out their businesses like auctions, open homes, and inspections.
"Innovative and flexible agents should make better use of technology," he said.
While auctions involving people standing inside and outside the property cannot continue, there are still other avenues for buyers to bid for homes. This can be done through social media platforms with live video features or through phone bidding.
"Many agencies have already invested in online platforms for property auctions and have been trialing them in recent months, and houses will continue to be sold in Victoria," said Leah Calnan, president of the Real Estate Institute of Victoria.
The same online technology can also be used in conducting virtual property tours. In a statement, the Real Estate Institute of Western Australia (REIWA) said agents can still accommodate tour requests.
One way is to conduct a virtual tool is through Facetime, a video messaging feature for iPhone users. REIWA said clients can still ask for agents to check certain parts of the property while on a video call.
Other agents use Facebook Live videos to provide a detailed walkthrough of a property. These videos are then stored in the agents' profiles, which any potential client can access.
"Also make sure to check the property listing on reiwa.com as some also include a virtual walkthrough and floor plans, which provide you with a more accurate description of the property," REIWA said.