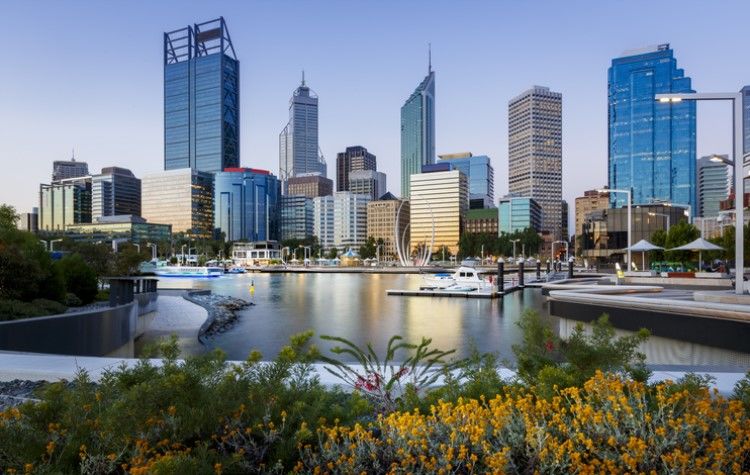 Some of Perth's most affordable suburbs reported increased activity amongst first-home buyers over the month of July, according to the latest report from the Real Estate Institute of Western Australia (REIWA).
Eight of the 10 suburbs with median prices lower Perth's current median of $475,000 recorded spikes in demand over the month, with Byford leading the pack with a 92% gain in sales activity. The suburb has a median dwelling value of $380,000.
The table below shows the suburbs, their median dwelling values, and the sales growth they recorded for the month: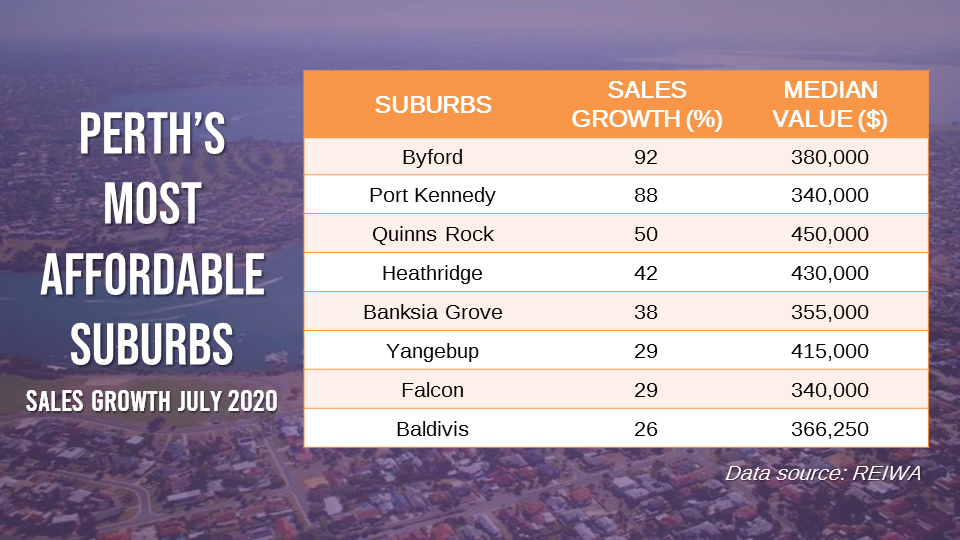 ALT TEXT: Eight of the 10 most affordable suburbs in Perth recorded an increase in demand, particularly from first-home buyers.
Damian Collins, president of REIWA, said the growth in sales activity shows that the established real estate market is still performing well despite the significant increase in land sales due to the recently-announced government grants.
"In addition, the increase in activity at lower price points, demonstrates more activity by first-home buyers, due to there being no stamp duty payable on the purchase of an established home under $430,000," he said.
Collins said despite the impacts of the COVID-19 on the economy and the housing market, first-home buyers remained active. In fact, figures from the Australia Bureau of Statistics show that there was a 2.6% increase in the number of loans to first-home buyers in June 2020.
"Following on from the effects we are seeing with COVID-19 and the increase in activity recently, it will be interesting to see if this number continues to grow over the coming months," he said.