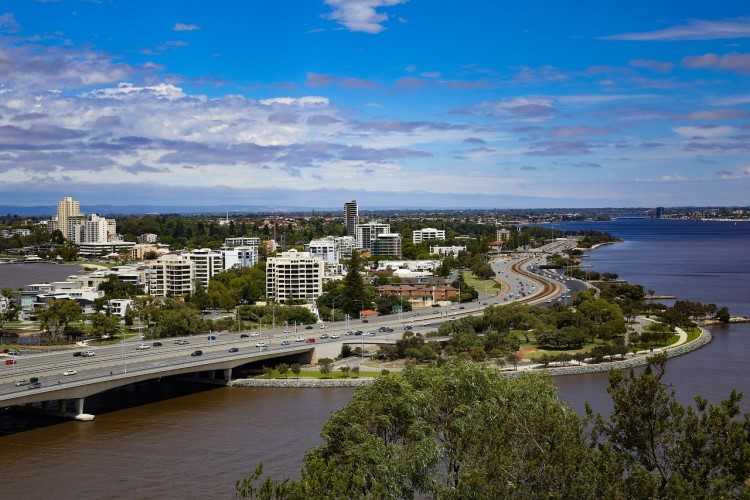 For buyers who would want to take a slice of the high end of the Perth housing market, there is no better time to act than right now.
Citing the Real Estate Institute of Western Australia (REIWA), Williams Media said home sales of properties worth over $1m now account for 11% of the total sales in the Perth Metro Region, a new record high.
REIWA president Hayden Groves told Williams Media that the proportion of sales above $1m has been steadily increasing since 2012.
"It's interesting that the proportion of sales occurring above $1m has increased during a time when the Perth property market and the WA economy have experienced a difficult few years," Groves said.
Caporn Young Estate Agents' Tim Caporn said listings are starting to deplete, making buyers compete for a limited number of homes. In fact, clearance rates in the area can reach up to 75%.
Some of the Perth suburbs which recorded stellar sales in the month of June are Nedlands, Cottesloe, Floreat, Claremont and Mosman Park. Of these suburbs, Floreat is considered the most desirable given its fast turnover.
Caporn explained that one common trend seen amongst these suburbs are the relative bigger land size.
Meanwhile, Groves noted that buyers are starting to see the opportunity in these Perth suburbs to acquire high-quality family homes.
"There are 37 suburbs across the metro area with a median house price at or exceeding $1 million, a notable increase on the 31 suburbs recorded at the same time last year," he said.
For Caporn, buyers need to move fast in the current market condition as properties sell faster.
"Demand in these suburbs has clearly strengthened. Data shows 25 of those 37 suburbs are selling faster than the overall Perth Metro region figure, which indicates buyers need to act quickly in these areas to ensure they don't miss out," he told Williams Media.