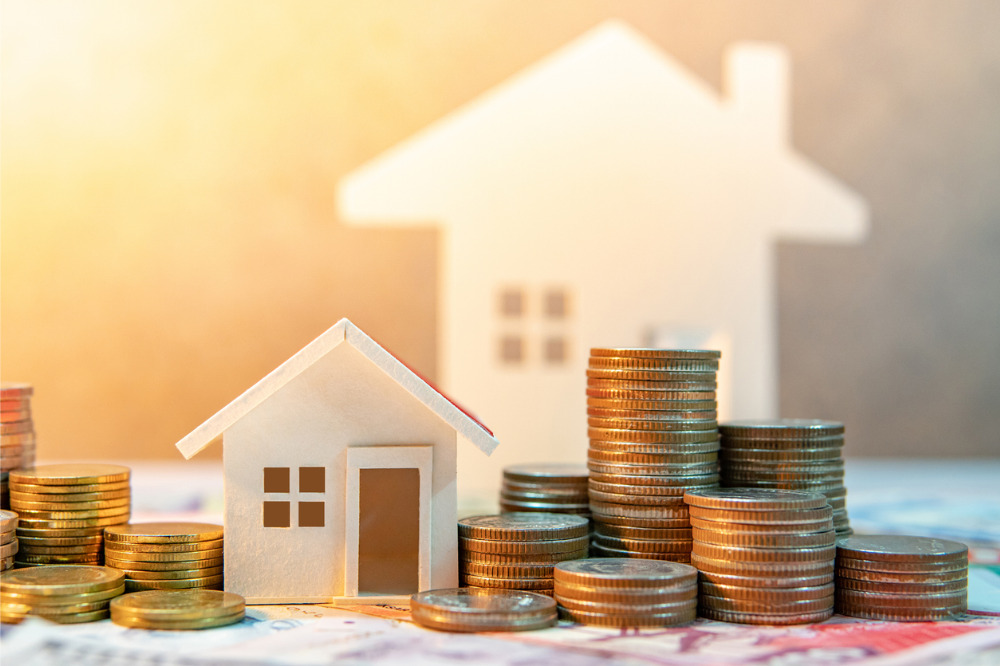 Australia's housing market will likely witness a busy year ahead as buyers and sellers emerge from the lull due to the COVID-19 outbreak, according to the latest prediction by ME Bank.
Buyer activity is predicted to increase year-on-year given that most buyers and sellers were on a wait-and-see approach last year. Pent-up demand is likely to wash through in the next few months, said Andrew Bartolo, head of home loans at ME Bank.
"Strong first-home buyer activity will also continue, after a brief dip in property prices. Historically low interest rates, stamp duty exemptions, government grants and the absence of foreign investors will continue to propel first home buyers into action," he said.
Property investors are also expected to re-emerge this year. Activity in the investor segment will also be driven by the record-low interest rates.
Seller activity is also poised to be strong. Bartolo said the first few months of 2021 will be a "bumper property season" that will rival the traditional spring frenzy.
"More and more listings will return to the market by patient sellers who have waited all year to put their homes on the market, which will be quickly snapped by eager buyers," he said.
Given the expected increase in activity in the housing market, Bartolo said prices would likely rise across Australia this year, overturning the impacts of the COVID-19 outbreak.
"While there are still many challenges including unemployment, job insecurity and lower immigration, we're seeing some positive signs: improved consumer confidence, stronger auction clearance rates, more transactions, and falling loan deferrals – generally considered proof of a healthier market."