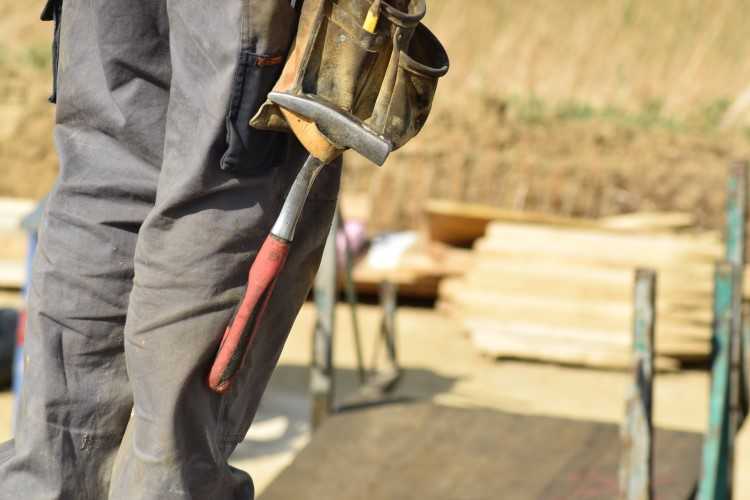 A combination of falling house prices, tightened lending standards, a supply glut, and punitive rates on foreign investors has caused building approvals to hit the lowest level in five years.
Recent data from the Australian Bureau of Statistics show that building activity slowed down at the end of 2018, with a total of only 13,995 homes approved for construction in December.
This represents a 23.7% decline in approvals for the three months leading to December.
Housing Industry Association principal economist Tim Reardon said the decline was due to the 40.1% fall in the apartment segments. Approvals for houses, on the other hand, fell by just 7.8%.
"This brings approvals back to 2013 levels. The boom in approvals of apartments is now over," Reardon said.
During the December quarter, there were only 17,778 apartment approvals recorded, a significant decline from the average of 30,000 over the three years from 2015 to 2017.
Dwelling approvals saw the biggest fall in Tasmania (24%), followed by the Australian Capital Territory (21.3%), New South Wales (8.6%), Victoria (8.1%), and Queensland (5.8%).
Of all the factors that contributed to the downturn, the credit squeeze has impacted the market the most.
"HIA research has found that the time taken to gain approval for a loan to build a new home has blown out from around two weeks to more than two months," Reardon said.