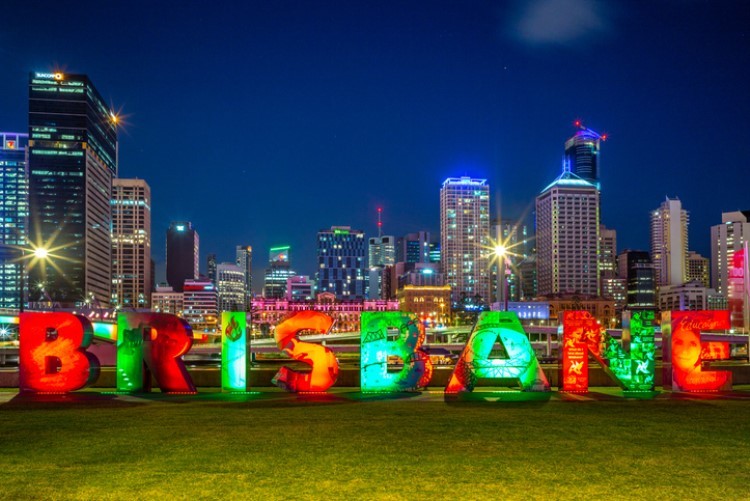 Step aside, Sydney and Melbourne — Brisbane is set to be Australia's brightest housing market in the next three years, a report by the BIS Oxford Economics said.
The Queensland capital is projected to witness up to 20% price appreciation from 2019 to 2022, surpassing the modest growth expected in Sydney and Melbourne, Australia's biggest housing markets.
Brisbane's house prices are forecast to jump by 20%, while unit values are set to realise a 14% growth over the next three years. However, most of the increase would be concentrated towards the latter part of the period, according to the report.
The easing credit conditions and lower interest rates are expected to drive the demand for houses in Queensland, despite it currently experiencing weakness on the economic side.
"With credit conditions easing and interest rates falling, improving affordability will be a catalyst for raising price growth as stronger economic growth returns and the market moves into a rising deficiency," the report said.
Also read: New developments set to transform Brisbane
Overall, median housing values in Australia's capital cities will likely increase over the next three years, with the surge of newly-built homes helping to prevent an all-out boom.
"Supply is running at record levels, with new dwelling completions having exceeded 200,000 in each of the past four years and expected to have peaked at a record of just under 227,000 dwellings in 2018/19," BIS Oxford Economics associate director Angie Zigomanis said.
Something good is also in store for Adelaide — the South Australian capital is expected to record an 11% jump in house prices. With no oversupply, Adelaide prices are likely to be relatively stable.
"We see Adelaide as a 'steady as she goes' market — it's got fairly moderate population growth. It hasn't been experiencing an oversupply, like we've seen in places like Brisbane and Perth, or a recent undersupply, like in Sydney and Melbourne," Zigomanis said.