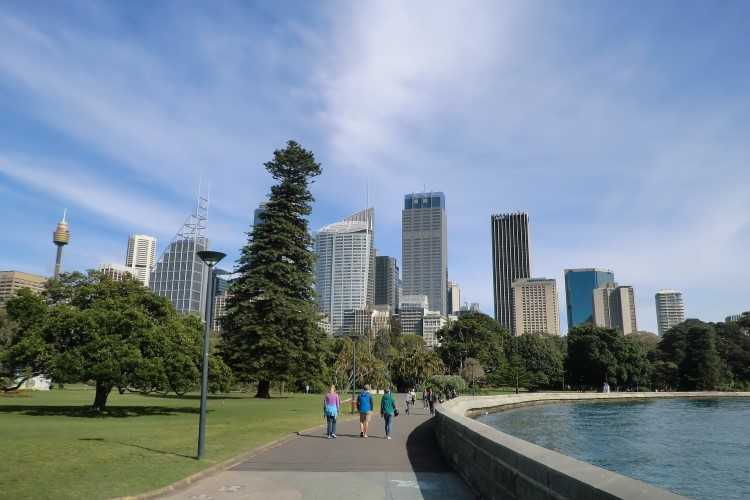 The last few months of 2018 were all doom and gloom as confidence levels in the housing market dropped to below average, indicating deeper price corrections this year.
This was the main finding of the latest National Australia Bank Residential Property Survey. Overall, the NAB Residential Property Index fell to a new survey low in the final quarter of the year, down by 11 points to -20 from -9 in Q3.
NAB chief economist Alan Oster said confidence levels sank lower as house prices continued to decline across the country, particularly in New South Wales and Victoria.
"This very poor result was not unexpected given what's been happening on house prices," he said.
Property professionals polled in the study expected sharper house-price falls in New South Wales and Victoria over the next two years. Sydney and Melbourne are expected to be hit the hardest by the downturn, and will likely witness around 15% peak-to-trough declines. Perth is also anticipated to record small price declines.
"That said, further tightening in credit conditions and weaker price expectations in the investor market could likely further weigh on prices," Oster said.
However, homebuyers looking for growth should not lose hope. According to NAB, there are few suburbs that are likely to record above-average growth this year:
State

Suburbs

New South Wales

Bondi

Newcastle

Penrith

Surry Hills

Sydney

Victoria

Victoria

Ballarat

Frankston

Melton

Seaford

Werribee

Queensland

Brisbane

Coolangatta

Gold Coast

Sunshine Coast

Western Australia

Armadale

Scarborough

Tasmania

Tasmania

Hobart