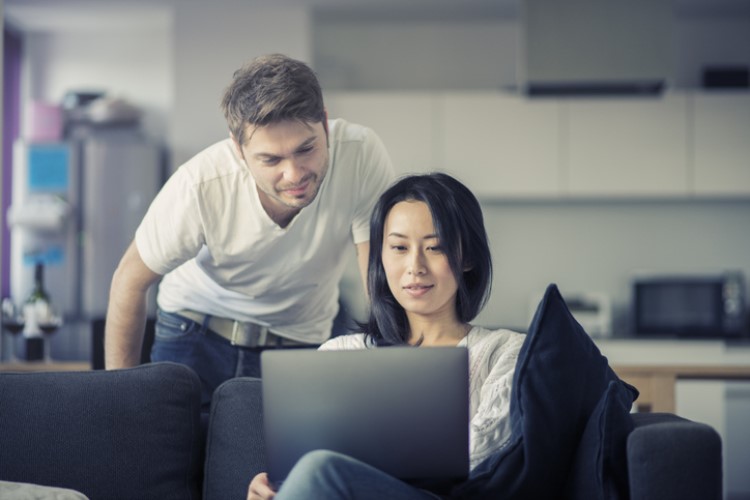 Australian borrowers are taking advantage of loan deferrals amid the COVID-19 outbreak, latest data from the Australian Banking Association (ABA) show.
According to ABA, the total number of loans deferred as of 8 May was at least 643,000, with the overall value surpassing the $200bn mark.
"These updated figures, together with figures not previously reported, bring the total number of loans deferred by Australia's banks as a result of the COVID-19 pandemic to over 643,000, of which approximately 392,000 are home loans," said ABA CEO Anna Bligh.
Bligh said these figures indicate that the financial impact of the outbreak continues to unfold.
"The surge in demand for assistance from banks shows that the economic impacts continue to be felt, and by no means is the nation through this crisis," Bligh said.