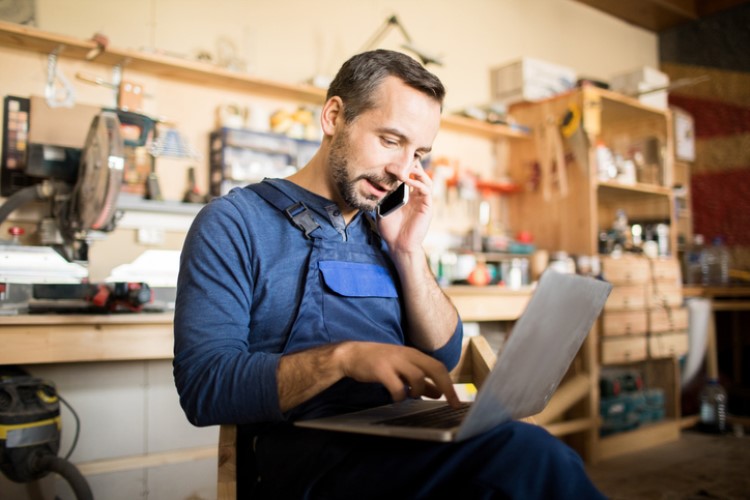 Transactions with smaller financial institutions and online lenders are increasingly becoming more rewarding and satisfying for many Australians than with traditional banks, according to the latest study by Roy Morgan.
The study found that smaller financial lenders, including online loan providers, have surpassed traditional brick-and-mortar institutions as leaders in customer satisfaction.
In fact, home-loan customers rated ME Bank with the highest satisfaction rating of 89.3%, substantially higher than the rating given to the big four banks. ING followed with a satisfaction rating of 89.3%. Other smaller banks like Bankwest, Bendigo Bank, and St. George reported better satisfaction scores than the big four.
Amongst the big four banks, Commonwealth Bank received the highest satisfaction rating at 73.3%.
The table below shows the 10 banks with the highest satisfaction ratings:
Home-Loan Borrowers' Satisfaction

Bank

Rating

ME Bank

89.8%

ING

89.3%

Bendigo Bank

83.3%

Bankwest

77.1%

St George

75.8%

CBA

73.3%

Suncorp

72.6%

ANZ

72.1%

Westpac

70.4%

NAB

70.3%

Source: Roy Morgan
There appears to be a shift in the preference of consumers in terms of who they want to deal with for their financial needs, said Michele Levine, CEO of Roy Morgan.
"Not that long ago it would have been difficult to believe that online lending institutions would be able to compete with, let alone beat, traditional lenders — which had branches situated all over the country — but that is exactly what's happened," she said.
Levine said online lenders provide borrowers with convenience, especially now that lifestyles are fast-changing due to technology.
"As people's lives continue to shift online, there is growing acceptance of not being able to visit a brick-and-mortar branch, and therefore decreasing dissatisfaction associated with that," she said.
Furthermore, Levine said online lenders typically incur lower costs, allowing them to offer more attractive services and affordable interest rates.