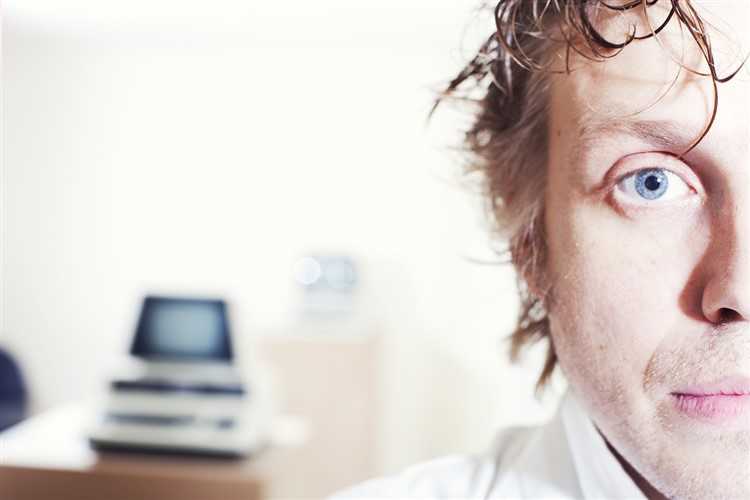 As the royal commission saga continues, Australians' trust in banks and the financial services industry in general has dropped, a survey by Yell and Ipsos revealed.
According to a poll conducted in June, trust in banks fell by 8% compared to the same period last year, while confidence in financial advisers dropped by 6%.
Yell founding partner Nigel Roberts said the results of the survey showed a gradual erosion of consumer trust that still has not caught the full attention of the industry.
"We've seen the big four shifting away from wealth services ahead of and during the Royal Commission may be in anticipation of any potential findings but the question is, will it be enough to protect them from the emergence of neo-banks and other viable alternatives in Australia?" he said.
Of the financial services space, only insurers recorded an increase in trust, while confidence in brokers and mortgage providers fell 7% and 5%, respectively.
This could be related to the continued surge of negative headlines putting a damper on the reputation of the country's biggest banks.
"The challenge for all of the financial services and especially the banking sector is to halt the slide in trust or face real consequences. This can be achieved, but will involve much greater empathy in delivering solutions that truly meet customer needs, rather than meeting sales targets," Roberts said.
"The shift away from pushing product requires more than just having a view on the vast quantities of data currently being collected, it needs a human-centered approach as well."