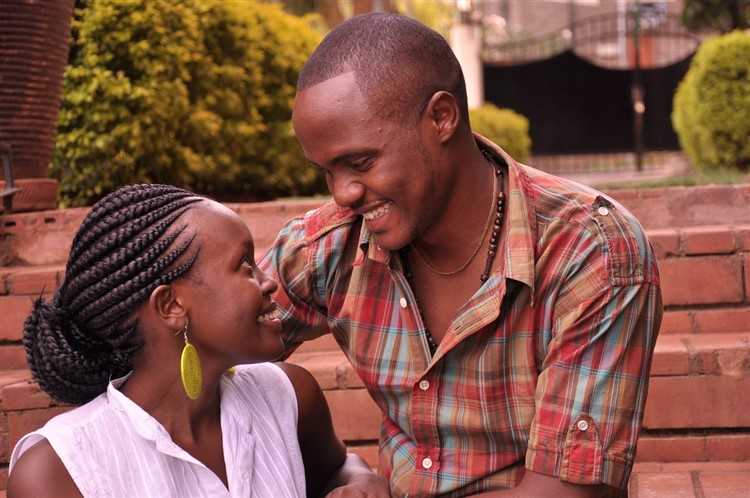 Following rate cuts by a number of banks, non-bank lender Bluestone Mortgages said it would cut its interest rates by 75 to 105 basis points across its Crystal Blue products.
The Crystal Blue portfolio includes a range of full and alternative document products that provide lending solutions to established self-employed borrowers with greater than 24 months trading history and PAYG borrowers with a clear credit history, according to Australian Broker.
Bluestone Mortgages said it expects the rate reductions, coupled with the 85% low doc option, to drive the uptake of the portfolio. The lender added that its Crystal Blue offering aligns well with a maturing SME market and would resonate well with the growing number of established self-employed borrowers.
"Self-employed borrowers are becoming increasingly savvy and more open to alternative funding. The sector is also becoming more proactive about seeking advice about the common challenges of managing working capital and/or obtaining financing," Royden D'Vaz, head of sales and marketing at Bluestone Mortgages, said.