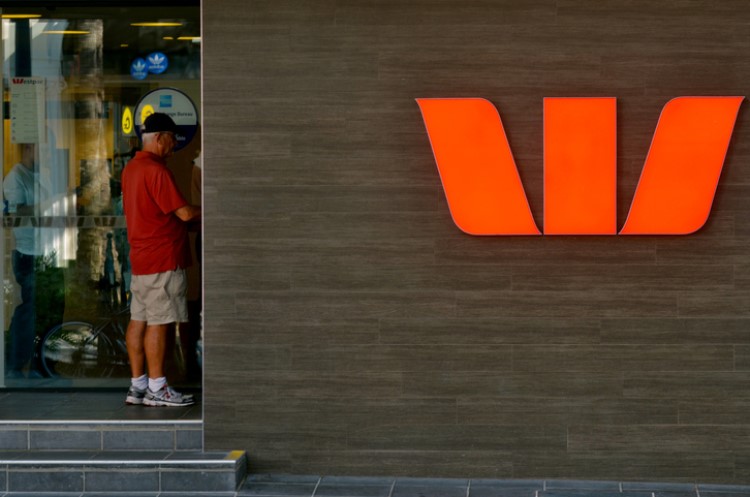 Westpac has announced some changes to its variable-rate loan offerings.
The bank decided to slash the rate of its Flexi First Option Home Loan by 24 basis points to 2.69%, making it one of the lowest mortgage rates being offered in the market. This rate is available to borrowers with a loan-to-value ratio of 70% or lower.
The rate for variable mortgages with LVRs above 70% was also reduced by 24 basis points to 2.79%.
According to Savings.com.au, Westpac also reduced the rate of the mortgage product's investor option by 15 basis points. The investor variable rates now sit at 3.09% for LVRs lower than 70% and 3.19% for LVRs at least 80%.
Westpac recently announced that it will be allowing eligible borrowers to extend their interest-only term for up to 12 months. Principal-and-interest borrowers will also be given the option to switch to interest-only repayments for the same period.