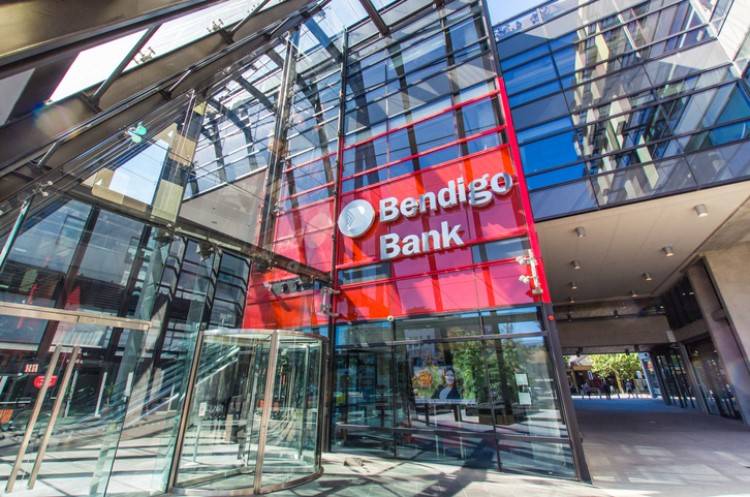 After posting underwhelming first-half results, Bendigo plans to boost its performance by attracting new borrowers with its recent rate cut.
Bucking the out-of-cycle hike trend amongst Australia's biggest lenders, Bendigo Bank is slashing its variable rates by 20 basis points for new clients, down from 4.48% to 4.28%.
The rate cut only applies to principal-and-interest and interest-only products. The rates of its fixed home loan offerings will remain the same.
According to industry data cited by The Australian Financial Review, around 14 lenders, which include the big four banks, have increased their variable rates in the past few months.
The bank has less dependence on the broker network, with only a third of its loans originating from third parties — lower than the industry average of 59%.
Bendigo follows Westpac and Macquarie's move to cut rates of their fixed-rate home loan offerings.