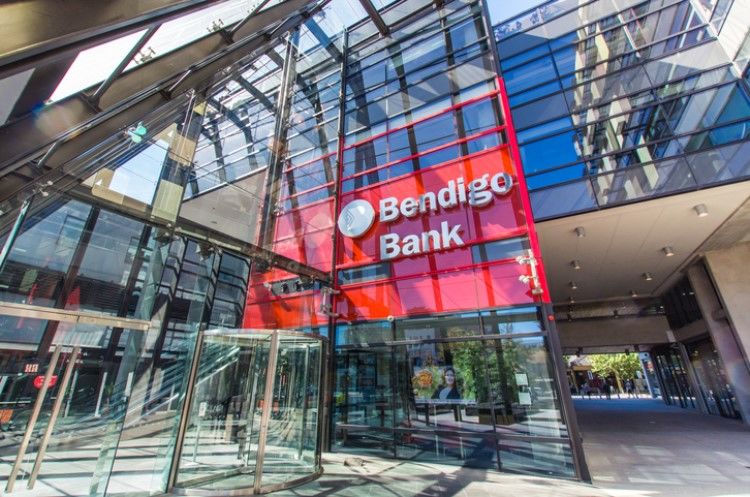 Bendigo Bank recently launched Bendigo Express, an instant home loan service, in partnership with fintech group Tic:Toc.
Using Tic:Toc technology, Bendigo Express automates mortgage assessment, allowing for fast online approval. The automation provides an opportunity for the bank to reduce processing costs and deliver cheaper home-loan products for potential customers.
To use the service, borrowers need to fill out a form online and submit documents such as proof of identity, bank statements, and payslips electronically.
Below is the breakdown of the different loan types for owner-occupiers and investors under Bendigo Express.
Bendigo Express Home Loan Products

Interest Rate

Comparison Rate

Live-in fixed principal and interest (with two-year fixed interest rate)

3.89%

5. 54%

Live-in variable

principal and interest

3.89%

4. 19%

Investment variable

principal and interest

4.44%

4. 73%

Investment variable

interest only

4.94%

5. 88%
Bendigo and Adelaide Bank managing director Marnie Baker said the service is part of its commitment to improve its customer service and introduce new ways to provide clients with the financing they need.
"By partnering with fintech, we continue to set the bar for best-of-breed solutions and outcomes for our customers, making it easier for them to engage with our bank and providing them with certainty more quickly in our fast-paced world," she said.
Tic:Toc CEO and founder Anthony Baum said Bendigo's partnership with Tic:Toc brings significant efficiencies in the process of providing home loans. Aside from stripping costs from the process through automation, he said the service delivers higher responsible lending standards via inbuilt regtech and digital validation of income and expenses.
"We're excited Bendigo and Adelaide Bank is embracing this innovation to improve the customer experience when it can be done digitally and conveniently for more homeowners and home buyers," he said.