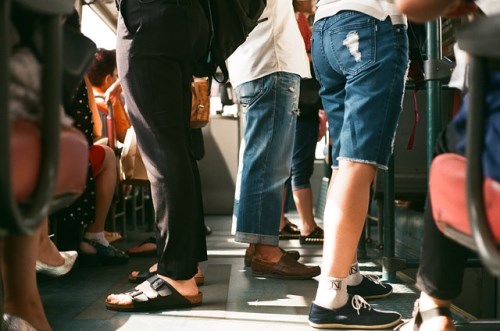 Bankwest and ING Direct are set to announce mortgage increases of up to 25 basis points, the latest of several recent moves by both banks to tighten lending.
Other lenders are expected to follow suit after the Australian Prudential Regulation Authority (APRA) instructed banks to tighten loans to investors and build a buffer between lending increases and the 10% growth speed limit.
Bankwest
The Perth-based bank is set to announce increases of up to 25 basis points on standard variable investment loans, taking the new rate to 6.07%. Meanwhile, standard variable owner-occupier rates will rise by 7 basis points to 5.42%. The rate hikes will apply to new and existing borrowers.
"We've sought to minimise the impact for the majority of our home loan customers who are trying to pay off their home, while being mindful of our broader obligations as a responsible lender," a spokesperson told the Australian Financial Review. "We review our products and pricing on an ongoing basis with the aim of balancing the needs of our customers, shareholders, regulators and the community."

Bankwest is also tightening negative gearing use and the rules for new customers seeking to refinance standalone investment loans.
ING Direct Australia
The Australian direct bank, and wholly-owned subsidiary of Dutch multinational bank ING Group, is raising fixed rates on three-, four-, and five-year investment loans by 10 basis points.
The bank recently raised variable rates on investment loans by 25 basis points, and last month, tightened assessment for borrowers making the switch from principal and interest to interest-only loans.
In February, the bank raised variable and fixed rates on investment loans by 15 basis points and began tightening underwriting guidelines on new loans.