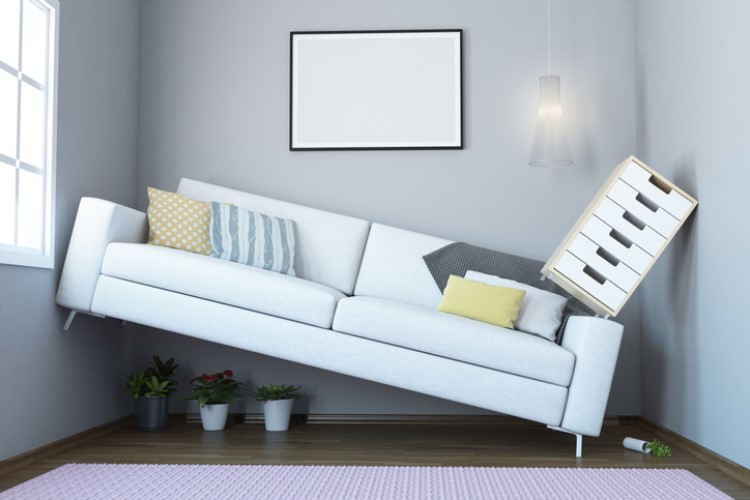 Australian homes erected last year are, on average, considerably smaller than those built more than two decades ago -- a trend that will continue to affect decisions of homebuyers who wanted a slice of the housing market.
Citing a study by Commonwealth Bank, The New Daily said modern homebuyers are considering location and amenities over house and land sizes when purchasing a home.
This is apparent in the average size of homes last year at 186.3 square meters —the smallest home size for new dwellings for the past 22 years.
CommSec senior analyst Ryan Felsman said one factor affecting Australia's housing size is the changing demographics of homebuyers.
"We've got an ageing population, so we've got a natural downsizing taking place. What we're seeing is the baby boomers downsizing to townhouses, in particular, and we've seen those townhouse building approvals at 20-year highs," he said.
Furthermore, many younger home buyers now prefer living in smaller apartments within close proximity to cities and points of interest that fit their lifestyles.
Despite this, Australian homes remain among the largest across the globe, next to the United States, where average homes are 202 square metres.
"Part of the attraction of living here from overseas is the fact you have your own piece of land and there's potentially not an environment where you're on top of each other like you may have in Asia and Europe," Felsman said.