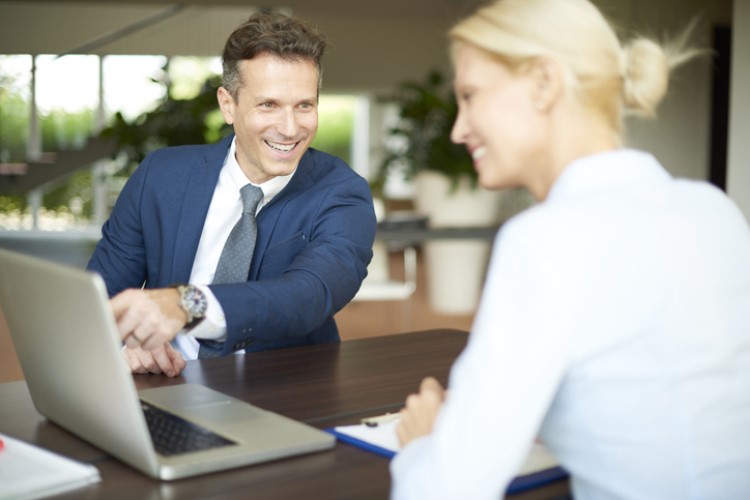 Mortgage brokers got some good news as the Australian government announced that it will not be banning commissions for home loans despite the Royal Commission's recommendation.
Treasurer Josh Frydenberg said the abolition of trail commissions by July 2020, as earlier announced, will not push through. The decision came after the government pledged to carry out all 76 recommendations put forward by the commission earlier last month.
"Following consultation with the mortgage broking industry and smaller lenders, the coalition government has decided to not prohibit trail commissions on new loans, but rather review their operation in three years' time," he said.
While both upfront and trailing commissions will stay in place for the next three years, the government said that they would be reviewed by the Australian Competition and Consumer Commission and the Council of Australian Financial Regulators.
In its final recommendations, the Royal Commission suggested the shift to customer-pays model to ensure that brokers prioritize the home loan needs of their clients.
Frydenberg said the decision came out of the concern that banning commissions would put the competition in the mortgage-lending market at risk.
"There are 16,000 mortgage brokers across Australia – many of which are small businesses – employing more than 27,000 people. They write over half of the residential-backed mortgages. They're a very critical part of the sector," he said.
Over recent years, concerns have risen about brokers selling outrageously large loans to consumers to get incentives. A study by UBS in 2017 found that around one in three mortgages are "liar loans", which allowed borrowers to take more than what they can afford.
Michael Rafferty, associate professor from RMIT University's School of Business, told ABC News that the government's move to withdraw its support from Royal Commission's suggestions is not unexpected.
"The financial services sector is the most powerful lobby group in Australia, and it's heavily ingrained with both major political parties," he said.
In a think piece published in The Conversation, UNSW finance professor Mark Humphery-Jenner said abolishing commissions in the first place is unnecessary.
"While there are always bad apples in every industry, removing commissions would be a blunt – and potentially unnecessary – instrument with plenty of downsides," he said.
Humphery-Jenner argued that shifting to consumer-pays model would only lead to a boost in banks' costs, which would then be passed on to the borrowers through additional fees.
"Some borrowers who lack financial expertise would then have to rely on banks' advice, rather than brokers', and banks are hardly less independent about their products than brokers," he said.