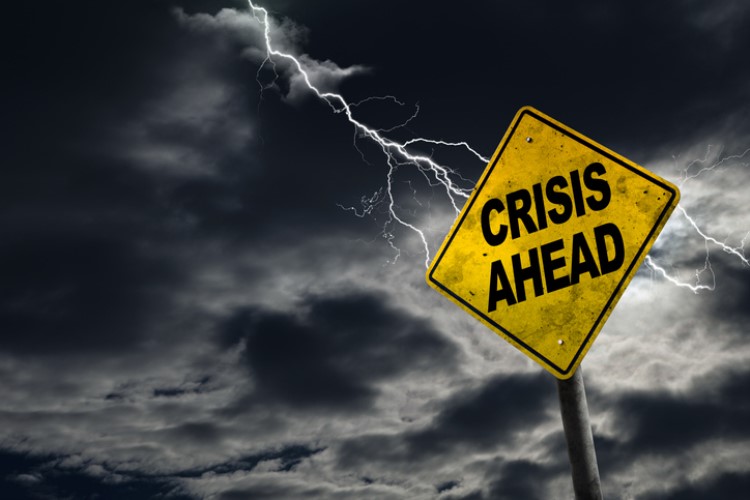 What comes up must come down — and in the case of Australia's housing market, the slump is on track to be the biggest since the global financial crisis and the 1980s recession, experts at CoreLogic predict.
CoreLogic head of real estate Geoff White told The New Daily that if the housing downturn continues at its current pace, it is likely to turn out to be the largest since the 1980s when Australia went into recession.
"Some downturns are big, and some are small. Usually, it's driven by economic conditions, but in this case, it's more about credit," he said.
Figures from CoreLogic showed that home values in Australia have already declined by 6.8% since the market's peak in October 2017. Sydney and Melbourne, the country's biggest housing markets, already reported significant declines at 13.2% and 9.6%, respectively.
White said that during the global financial crisis, banks were more open to approving loans under the federal government's bank guarantee. Now, however, banks are more cautious about issuing home loans.
He said the stricter lending rules, particularly to investors, and the skyrocketing stamp duties have contributed to the market decline.
"We've come off a brilliant period where we've seen strong growth – but the key is when things go up quite radically, they can go down quite radically. In many cases, the growth over the last five years has been unstable, and we're seeing a reaction to that now," he said.
However, Deloitte partner Nicki Hutley believes there is nothing to fear since the current economic conditions remain stable: employment rates are staying in check, wage growth continues to improve (albeit at a slower pace), and spending keeps growing.
"When people say it's the biggest downturn, it was preceded by the biggest upturn. In Sydney, for instance, we had houses going up 75%, so for the bulk of people who brought in last five years they're still ahead of the game," he told The New Daily.
He believes that what Australia should be worried about are external factors instead of internal factors.
"The biggest risk to Australia is not internal but external – China is the biggest risk at the moment, but even there the government is acting to bolster the economy through fiscal stimulus," he said.