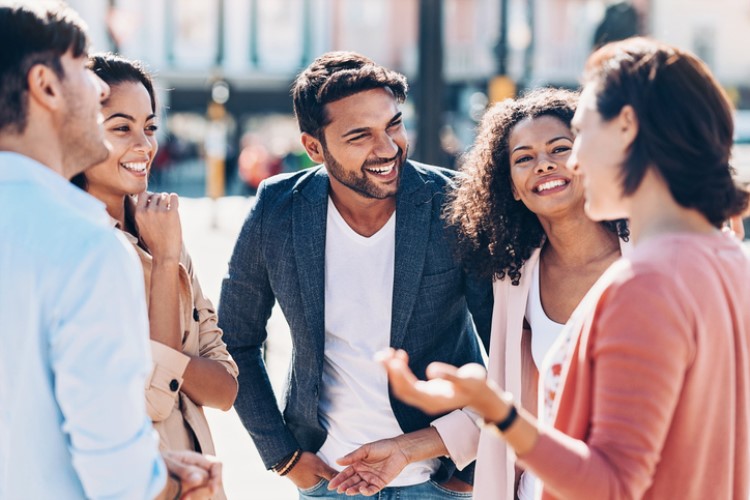 Australian property owners are still optimistic about what is to come for the housing market in the next 12 months despite their financial worries caused by the market downturn, according to a new study.
In fact, 41% of households expect dwelling prices to rise over the next year, while only 11% anticipate further falls, according to ME Bank's latest Household Financial Comfort Report.
Households' expectations of a turnaround in the housing market vary significantly across major capital cities. For instance, households in Brisbane, Sydney, and Melbourne are more optimistic than those in Perth.
Investors have a more positive outlook in prices than owner-occupiers. Roughly 46% of investors expect the values of their investment property to rise during the next year.
Households' financial worries
Amid the optimism with the future of dwelling prices, Australians' financial comfort dropped over the past six months, with a significant fall seen in terms of household wealth.
"Despite lower mortgage loan rates, expected cuts in personal income tax and higher local and global equity prices, this is largely a consequence of continued decreases in the value of residential property in many parts of Australia," said Jeff Oughton, consulting economist at ME Bank.
Aside from the housing downturn, the state of Australia's job market is another factor that dampened households' financial comfort. The subdued wage growth and high levels of underemployment and job insecurity have affected households' comfort with their income.
"It's clear from the latest Report that there are increased concerns around job availability and underemployment. The number of workers who felt it would be difficult to find a new job increased by 16 percent to over 1 in 2 employees, which is the highest recorded since late 2016," Oughton said.
Financial comfort amongst working Australians significantly deteriorated, with part-time workers suffering the most. Industry figures show that 35% of part-time and casual workers would prefer to work more hours, seeking an additional 23 hours of work time per week.
However, the most significant financial worries of households are living costs and lack of savings.
"Since the latest federal budget was announced, households, on average, have slightly increased their precautionary savings. However, this saving behaviour was predominantly among those with a smaller amount of cash savings, and in contrast, those 10% of households reportedly spending more than their monthly income are overspending by more each month," Oughton said.
Mortgage and housing stress
Australians' financial comfort was also affected by the high levels of debt and the skyrocketing housing costs.
Oughton said the tightening of credit availability, as well as the rental payment stress, could have worsened the confidence of households with their finances.
"The number of households contributing more than 30% of their disposable income towards paying off a mortgage has remained steady at about 43%, while the corresponding figure for renters has risen to 62%," Oughton said.