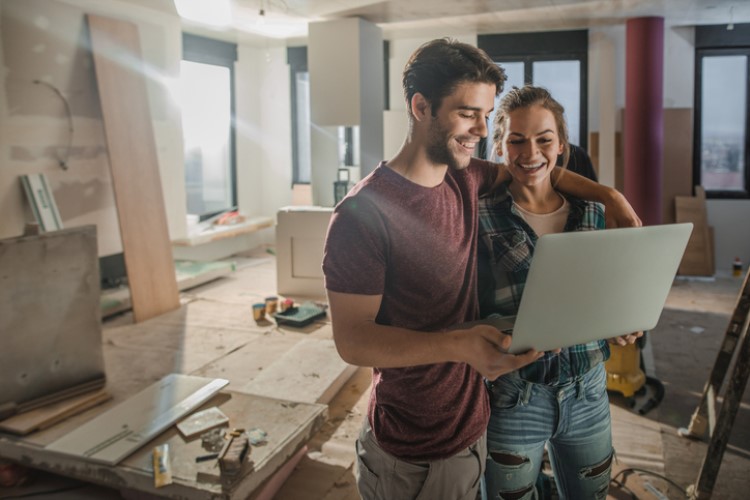 Australians are feeling positive about investing in property amid an economic recession, with over a quarter of buyers believing it is a good time to break into the housing market, according to a study by ING.
The study showed that 44% of Australians continue to see property as the strongest investment option. Of all generations, millennials are the most positive about investing, with one in four saying they have been saving to cover the costs associated with their planned property investment.
"While, understandably, not everyone is in a position to use their finances to invest, our research has found that for those who are, the preferred investment choice is property, especially in the current climate where interest rates are at a record low," said Julie-Anne Bosich, head of home loans at ING.
Melbourne is the most popular investment location for would-be investors. Sydney and Brisbane are also on top of the list.
The study also shed light on how Australians see their finances. In fact, one in four said they feel more confident about their financial knowledge that they did before the pandemic.
Furthermore, around the same said they are already planning to manage their money by sticking to a budget, with more than half feeling positive
"The research suggests COVID-19 has left many Aussies cautiously thinking about how they can invest to take greater control of their financial future," Bosich said.