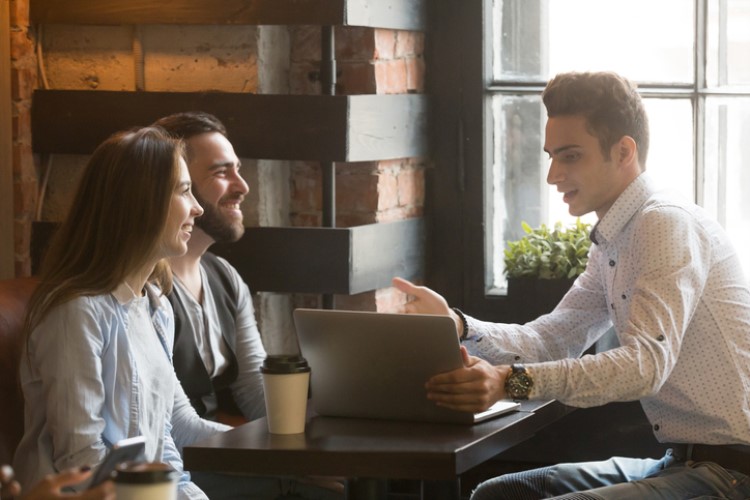 The COVID-19 outbreak has taken its toll on Australian home buyers' confidence about their finances and property goals, according to a study by Aussie Home Loans (Aussie).
Around two in three Australians with plans to break into the market have lost their confidence in their ability to achieve their property goals. In fact, consumer confidence dropped from 76% at the beginning of the year to 46% in June, according to Aussie.
More than 60% of Australians said the COVID-19 outbreak has affected their plans, with 35% saying they have delayed their property purchases.
Despite the drop in confidence, Australians are still interested in exploring their options in the market. However, while 42% said they want to take advantage of the market conditions, their lack of knowledge hinders them from fully committing.
Furthermore, more than half of Australians said they need more guidance in terms of navigating the property market and managing their finances.
The study also showed that around a third of would-be buyers are willing to work with a mortgage broker to help them with their decisions.
Customer data from Aussie show that enquiries remained steady between January and July. The data indicate that there is still strong interest amongst buyers, said James Symond, CEO of Aussie.
"There are many opportunities available right now that could make it favourable for Australians to enter the market, invest, downsize or refinance, including lender cash back incentives, reduced interest rates and government initiatives," he said.
Symond said the current market conditions make it essential for borrowers to reach out to professionals to help them with their property goals.
"Brokers have an important role to play in helping Australians understand their options and make smart choices to keep their property goals on track," he said.
Reach out to a mortgage professional today by visiting Your Mortgage Broker.