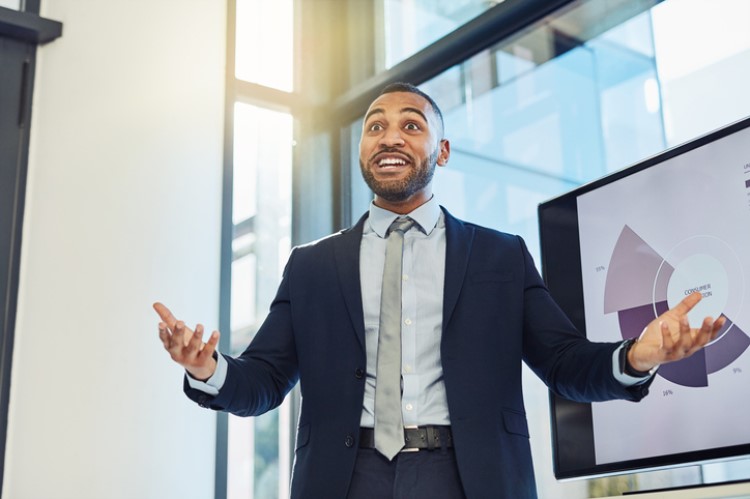 The housing downturn seems to have left Australian home seekers unfazed after all — in fact, it has even made them more obsessed about property than ever before, a study by HSBC found.
According to the study, Australians are amongst the world's most fixated about the property market. Australian home seekers spend 2.5 hours a week researching about property, more than twice the time they spend at the gym or talking to their parents.
HSBC head of mortgages Alice Del Vecchio said the softening property prices and the low interest-rate environment in Australia spur hope for Aussies who aspire to enter the property market.
"Buying a property should be a positive experience, and with some careful planning, it can be an exciting one too," she said.
Vecchio said many Australians are postponing other life events like marriage and having children to prioritise finding the most affordable property.
"Buying a property is often the most significant purchase Aussies make, but it seems that some home buyers are taking their passion for the perfect home to the extreme," she said.
However, the most property-obsessed globally are those in the UAE – they spend 6.60 hours per week researching about the matter.
Also Read: Aussie borrowers in the dark about home-financing terms — poll
The table below shows where the most obsessed home seekers are how many hours they spend weekly researching about the market.
Where are world's most property-obsessed home seekers found?

Location

Time spent viewing properties weekly (hours)

UAE

6.60

USA

4.95

Taiwan

4.54

Mexico

3.56

Singapore

3.29

UK

2.65

Australia

2.51

Canada

2.08

France

1.74
The study also found that over 6% of property-obsessed house hunters spend more than seven hours a week reading about the housing market. Of these, almost half check the value of their own home monthly while a quarter do so every three months.
Roughly three in four of these "extreme house hunters" think that the time they invest researching properties pays off, helping them feel relaxed and in control when buying properties.
Also mentioned in the study are the common deal-breakers when looking for property — for 46% of Australians, difficult neighbours are at the top of the list, followed by the house being hunted.
This table indicates the top property deal breakers amongst countries with the most obsessed house hunters:
What are the top property deal-breakers?

Location

Top deal-breaker

Australia

Difficult neighbours (46%)

Singapore

Door number or street name is unlucky (16%)

UK

Difficult neighbours (43%)

Canada

Rumours of the property being haunted (21%)

France

Difficult neighbours (43%)

UAE

Rumours of the property being haunted (28%)

USA

Someone died at the property (29%)

Taiwan

Bad Feng Shui (50%)

Mexico

Someone died at the property (31%)