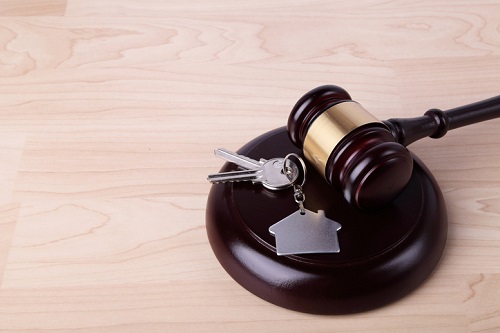 There's no more hope for Australia's housing auction market to end this year on a positive note, as it just witnessed its lowest-ever clearance rate over the past week.
Figures from CoreLogic showed a 40% clearance rate — the lowest proportion of successful auctions CoreLogic has recorded since it started monitoring the market in 2008. During the same period last year, the clearance rate of combined capitals sat at 60.7%.
A total of 2,406 dwellings were put into auction last week, 1,694 of which were houses and 712 were apartments. In terms of dwelling type, the clearance rate was lower for houses (38.6%) than for apartments (43.4%).
Perth recorded the lowest clearance rate of all capitals at 21.1%, followed by Brisbane (30.1%), Adelaide (33.7%), Sydney (38.8%), and Canberra (39.7%). Melbourne registered the strongest clearance rate at 44.2%.
The weakness in Sydney and Melbourne seems to be the biggest driver of the underwhelming turnover in auctions. Last year, the two cities recorded strong auction clearance rates of 52.7% and 65.9%, respectively.
A separate report from CoreLogic indicated that the median home prices in Sydney and Melbourne declined by 0.3% and 0.5%, respectively, over the last week.
In a think piece in Business Insider Australia, industry watcher David Scutt said the recent announcement from the Australian Prudential Regulation Authority (APRA) on lifting interest-only loans would not likely result in a significant improvement in clearance rates and prices in the near term.
"Throw in potential risks from the final report from the Hayne Royal Commission and Australia's federal election, and it's not inconceivable that conditions in the housing market may actually get worse before they get better," Scutt said.
However, Scutt believes that population growth and relatively strong labour market conditions will help prevent the housing downturn from turning into a crash.