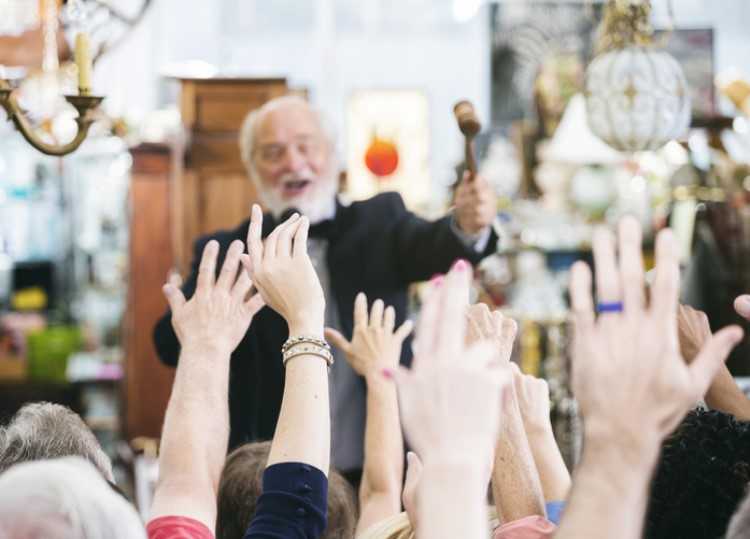 Australia's auction market is on a roll lately. This week, it recorded its highest preliminary clearance rate in over two years, hitting 76.6%, according to the latest market report by CoreLogic.
Compared to last week, more homes were taken into auction this week at 1,221. While the final clearance will likely revise lower, CoreLogic expects it to hold above 70%, a clearance rate last witnessed in May 2017.
Auction activity was higher during the same week last year, with volumes hitting 1,684 homes. However, last year's clearance rate was weaker at 53.5%.
Sydney and Melbourne continued to be the main source of strength of the overall auction market. This week, Sydney recorded a preliminary auction clearance rate of 81.7%. In terms of auction volume, however, Melbourne took the top spot, with over 588 homes going under the hammer.
Canberra registered the highest clearance rate of all capital cities, but its volume was amongst the lowest, with only 24 homes auctioned.
The table below shows the performance of each capital city in terms of auction volumes and clearance rates: