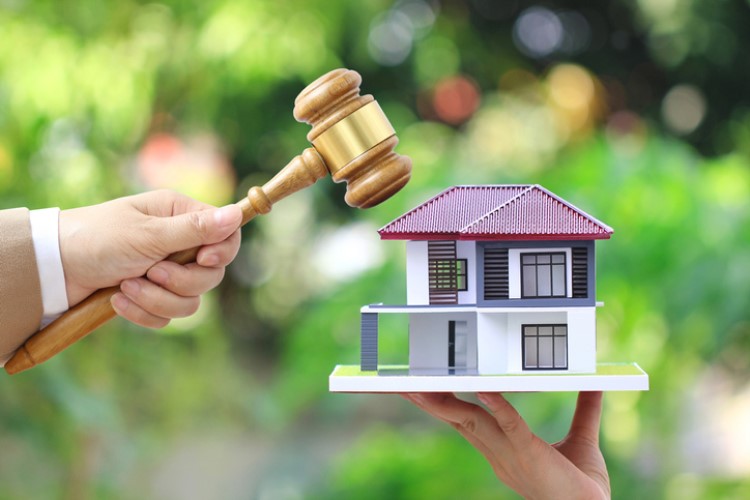 The auction market extended its strong performance this week, recording a preliminary clearance rate just a little shy of 80%, according to CoreLogic.
The number of dwellings that went under the hammer across the combined capital cities rose to 1,412 this week. Of these, 79.6% were sold. During the previous week, 1,228 were taken to auction, reflecting a final clearance rate of 73%, the highest in over two years.
"Although the clearance rate across the combined capitals will revise lower as remaining results are collected, it will likely hold stronger than last week's final," CoreLogic analyst Caitlin Fono said.
In terms of clearance rates, Sydney had the strongest showing at 84.7%, higher than last year's 53.2%. However, the city's auction volume was lower this week at 500 homes, down from 721.
"It will be interesting to see if Sydney's final clearance rate can hold above 80% as final results are collected, although it's likely to just fall short," Fono said.
Melbourne remains the top dog when it comes to auction volumes. The city registered 665 homes up for auction this week, returning a clearance rate of 79.7%. The Victorian capital had 899 homes for auction, but with a lower success rate of 56.5%, during the same period last year.
The table below shows how each capital city performed this week: