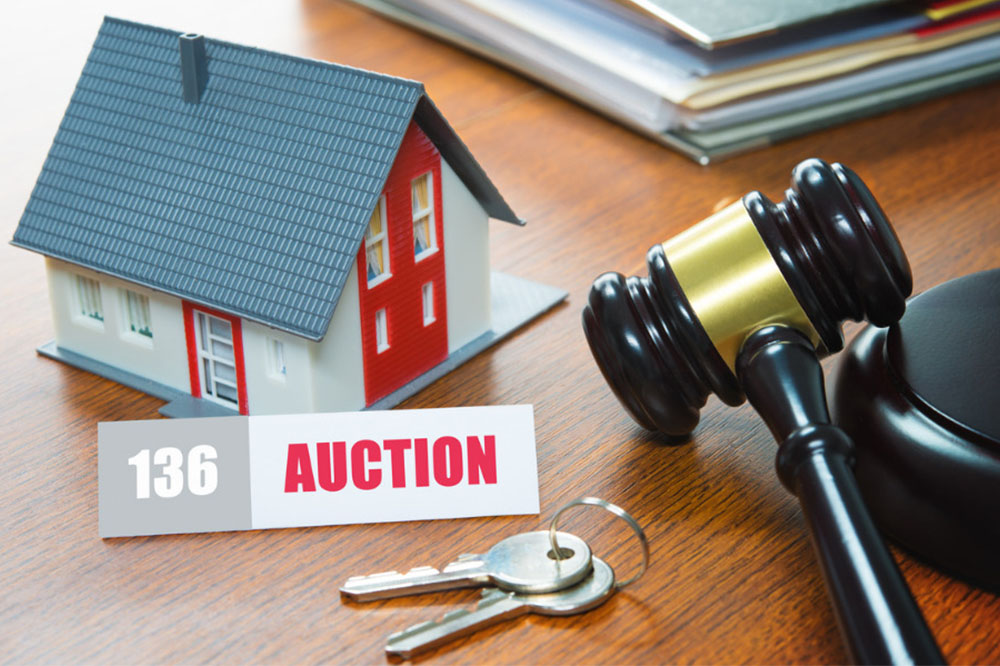 Australia's auction markets reported strong activity over the first three months of the year as demand for dwelling continued to rise, according to new data from CoreLogic.
Over the quarter, 19,004 homes were taken to auction across the combined capital cities, higher than the 18,902 during the same time last year.
CoreLogic figures show that four of the five times that weekly auction clearance rates across the combined capitals have been at or above 80% since 2008 happened in March 2021.
Eliza Owen, head of Australian research at CoreLogic, said the strength in auction clearance rates through the March quarter came with the rise in demand seen across the market more broadly, as dwelling values in the combined capital cities shot up 5.6%.
"This was illustrated through the month of March, when the combined capital cities saw a record-high clearance rate of 83.1%, against 3,840 scheduled auctions, the highest volume since March 2018," she said.
Owen said the market has been supported by the record-low mortgage rates, swiftly improving economic conditions, and a sense of scarcity, especially as listings remain 26% below the five-year average.
"Sub-market performance across Sydney and Melbourne also echo some interesting housing market trends, such as the desirability of lifestyle markets, which is reflected in especially high clearance rates across the Illawarra, the Mornington Peninsula, and the Central Coast," she said.
Furthermore, she said the strong auction results indicate a resurgence in demand at the high end of the Sydney dwelling market, including the North West, North Shore and the Northern Beaches regions. This coincides with an 8.8% increase in values in the high end of the Sydney dwelling market through the March quarter.
"Interestingly, smaller, less traditional auction markets such as Brisbane, Perth and Adelaide have also sustained very high clearance rates through the start of 2021," she said.
However, Owen expects expect auction volumes and clearance rates to ease over the coming quarters.
"As with private treaty listings, auction volumes usually see a seasonal dip through cooler months. Auction clearance rates may also be tested as rising values create affordability constraints," she said.