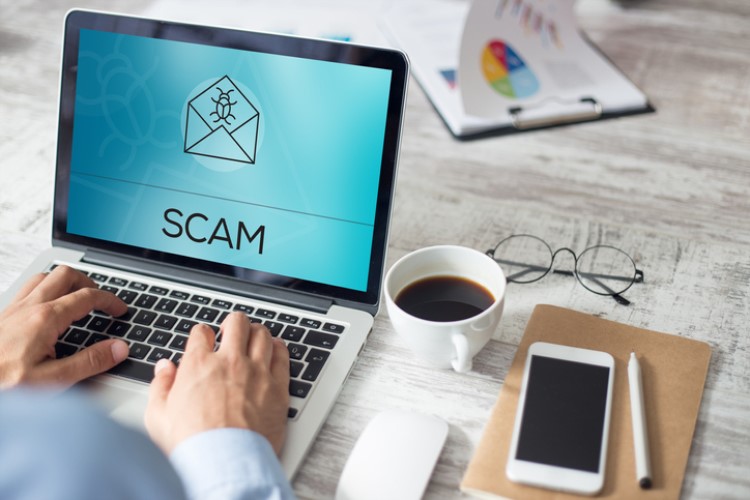 The Australian Securities and Investments Commission (ASIC) has recently warned the public about scammers claiming to be from ASIC.
The announcement was made in connection with the recent activities of Luxembourg Offshore Banking, also known as LUXOSB. These scammers assert that withdrawals are being processed or withheld by ASIC.
Luxembourg Offshore Banking and LUXOSB Limited also claim to offer an investment program called ExpertKonek, through an online trading platform relating to stocks, foreign exchange, cryptocurrencies and indices markets.
In reality, neither of these brands are licensed or authorised in Australia to provide financial services. They are also not regulated by ASIC.
According to ASIC, customers are asked to provide proof of ID such as photocopies of a passport and proof of address such as a utility bill, to activate a personal "trading account."
ASIC urges anyone who receives unexpected contact from these entities to simply hang up or delete the email and block the sender. Consumers should contact their bank or financial institution if they have been targeted by the scam or if their bank account has been compromised.
"These are sophisticated scams convincing people to part with their money and provide personal information. The public [needs] to be extremely cautious of these scams and contact their financial institution if they believe their money may be at risk," said ASIC Commissioner Sean Hughes.
Luxembourg Offshore Banking and LUXOSB Limited are based overseas despite claiming that they are associated with a company in Australia.