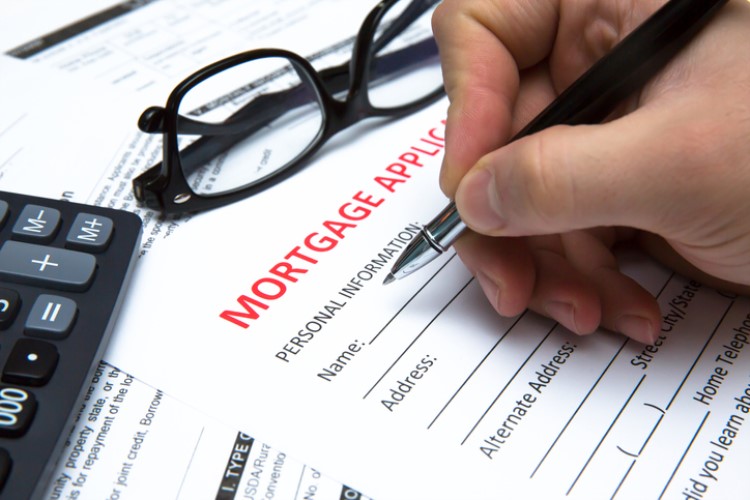 Banks' more stringent credit checks seem to be affecting the way they approve new home loans, two of the biggest Australian lenders say.
In a Reuters report, NAB interim CEO Philip Chronican said the stricter lending rules are affecting loan approvals and are inhibiting loan growth.
"Most borrowers who previously would have qualified for a home loan continue to qualify for a home loan," he said before the House of Representatives Economics Committee in Canberra.
However, he said potential borrowers now have to verify up to 13 claims about their spending.
"However, the documentary requirements that are now being asked of our frontline bankers are such that it slows the process down and as a result, we are lending less in home lending that we might otherwise be able to," he said.
NAB chief financial officer Gary Lennon shared the same insight, adding that while home-loan approval rates remain unchanged, the number of applications numbers have significantly gone down "as a result of the difficulty getting all the information together."
Speaking at the same hearing, ANZ chief executive Shayne Elliott said the banks are still willing to lend despite the greater focus on responsible lending.
"Let me assure you that ANZ is ready to lend, especially for housing and small businesses. After a period of perhaps being too cautious, ANZ is easing back towards a sensible equilibrium," he said.
However, Elliot noted that the debate on responsible lending has led to banks becoming more conservative in approving home loans.
"As a result of that, Australians … some, not all, will find it a little bit harder to either get credit or get the amount of credit that they would have otherwise had in the past or would like, and I'm not suggesting for a minute that's wrong, it's just the reality," he said.