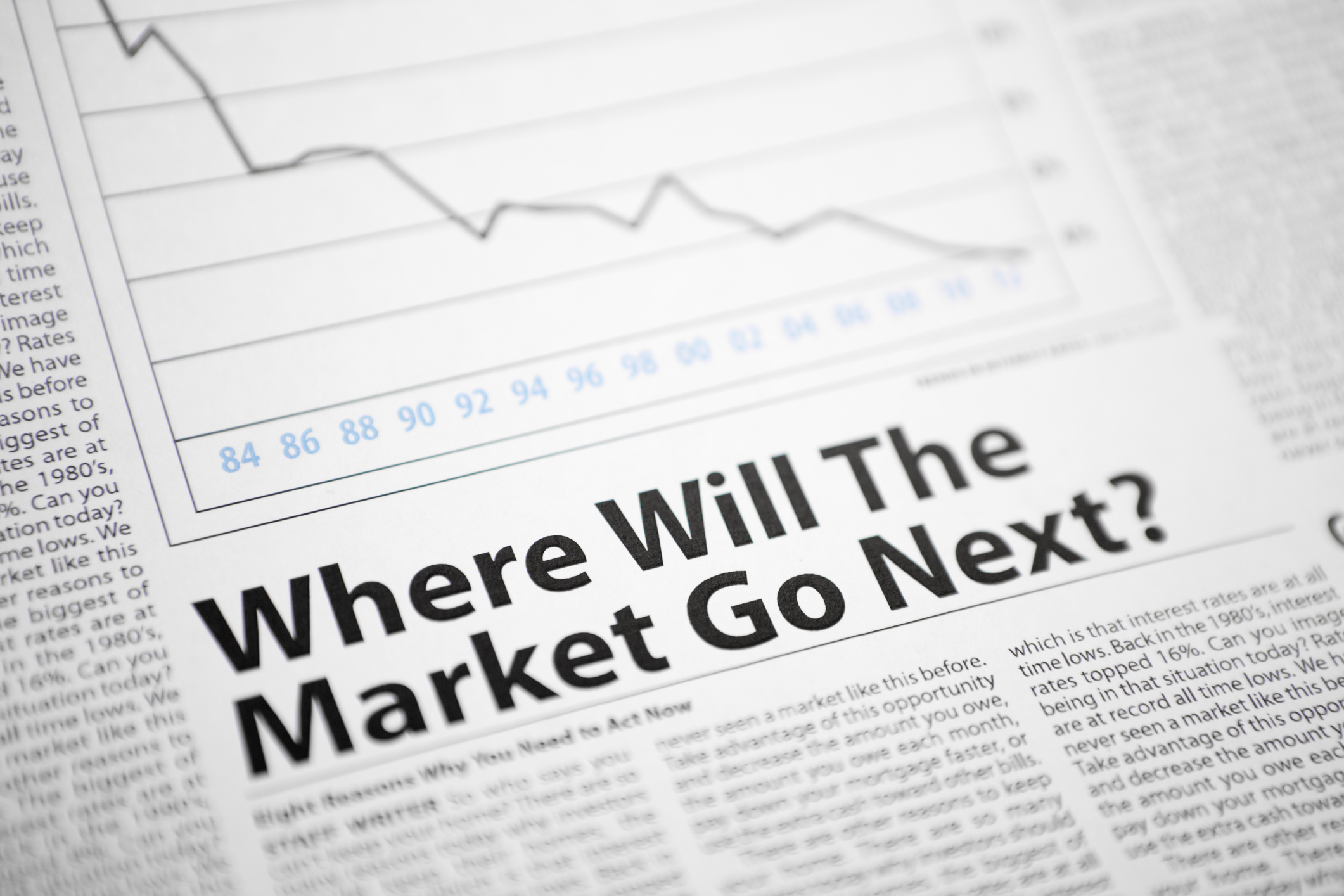 Dwelling prices in Australia fell slightly in June, with the housing market reporting its second month of declines, according to the latest report from CoreLogic.
On a national level, prices of homes went down by 0.7% monthly and 0.8% quarterly. Over the month, the median value of homes dropped to $554,741. This, however, was 7.8% higher than a year ago.
Melbourne and Perth recorded the most substantial monthly price decline at 1.1%, hitting a median value of $683,529 and $441,977, respectively.
On the other hand, prices improved slightly in Hobart, Darwin, and Canberra. However, dwelling values in Darwin remained lower than during the same month last year.
Tim Lawless, head of research at CoreLogic, said these declines in prices have been "mild", with capital cities recording a cumulative decline of only 1.3% over the past two months.
"A variety of factors have helped to protect home values from more significant declines, including persistently low advertised stock levels and significant government stimulus," he said.
Lawless said the low interest rates and forbearance policies from lenders have helped the market be active over the last few months, providing further insulation to housing values. However, he said the longer-term outlook for prices remains uncertain and will depend on how well the economy responds to the stimulus measures by the federal and state governments.
The table below shows the median dwelling values in each capital city: