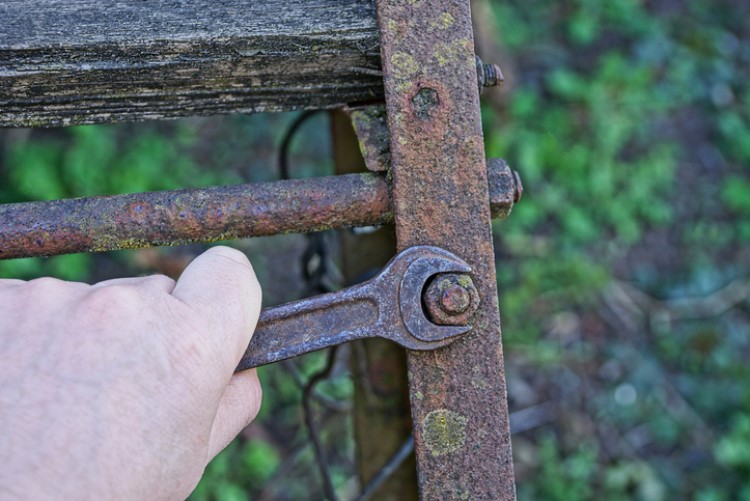 The Australian Prudential Regulation Authority (APRA) has announced that it will be terminating its restrictions on interest-only lending starting next year in the hopes of preventing the housing market from sinking further.
The announcement came after the housing market recorded the steepest drop in median prices since the Global Financial Crisis. Earlier this month, Australia's capital cities saw a 0.9% decline in prices, dragged by the 9.5% peak-to-trough price drop in Sydney.
APRA forced lenders in early 2017 to limit new interest-only lending to 30% of all the home loans they issue. Starting Jan. 1, the restrictions will be lifted.
According to ABC News, APRA also relaxed another investor-lending restriction early this year. In April, it terminated the speed limit which compelled lenders to maintain investor credit growth below 10% annually.
APRA chairman Wayne Byres told ABC News that the benchmarks and restrictions were intended to be temporary.
Also Read: Interest-only loans become a ticking time bomb
"Both have now served their purpose of moderating higher-risk lending and supporting a gradual strengthening of lending standards across the industry over a number of years," he said.
APRA's data show that the enforcement of the lending curbs resulted in a significant reduction in the issuance of interest-only loans, which were maintained below the 30% threshold.
However, many believe that APRA's announcement would not move the needle for prices to improve.
CoreLogic head of research Cameron Kusher said interest-only lending takes up 16.5% of new lending, showing consumer disinterest with the loan type.
"I don't know these changes are really that monumental. What it might do is make it easier for people who are coming to the end of their interest-only mortgages — or are getting into financial hardship — to refinance with a normal lender, without going to the non-bank sector," he told ABC News.
On the other hand, JP Morgan chief economist Sally Auld told ABC News that borrowers might be able to take advantage of cheaper interest-only loans following APRA's decision.
"Interest-only loans were repriced quite significantly [higher] in the wake of this regulation, so there will likely be some reduction in rates for these loans. But with dwelling prices still falling ... and lending standards tighter, marginally lower rates will unlikely result in a quick acceleration in interest-only lending," Auld said.